As a public company, we offer the most up-to-date information about our organization. With the recent announcement of Blackline Safety's quarterly financials, we are proud to share that this is our fourth straight quarter of over 100% year-on-year growth.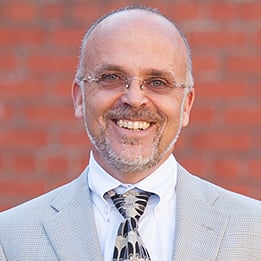 "The Company's focus on developing and promoting leading lone worker safety monitoring has delivered a track record of consistent growth through the last four quarters," says Cody Slater, CEO and Chairman of Blackline. "In spite of several pressures within the domestic and international economies, our new Blackline Safety brand is emerging as a key player in the global stage of protecting employees who are working alone." He added, "Organizations across a wide variety of industries and markets are driving Blackline's growth through deployment of our safety monitoring technology."
Additionally, highlights for the three and nine-month periods ended July 31, 2015, include:
Achieved record Q3 revenue of $1.7M, more than 2.27 times Q3 of the prior year
Achieved record gross margin of $739k, over 1.9 times more than Q3 of the prior year
Nine-month revenue for current year exceeds full prior year revenue by 20%
Launched Loner Mobile and Loner Duo smartphone safety monitoring solutions
Launched Loner Complete which provides leading satellite-based monitoring as a simple operating lease
All remaining warrants from the July 31, 2012 private placement were exercised in the quarter
For additional information, please refer to our formal media release in the Newsroom.