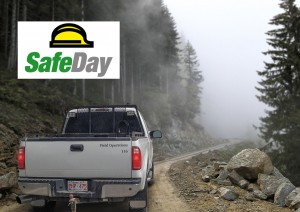 Today's the day to celebrate the wellbeing of your organization's most valuable assets—your employees!
It's April 28th and your organization along with others around the world are thinking about safety and remembering those who have suffered workplace incidents, or even lost their lives on the job.
Stay safe at your workplace! Whether your teams are working indoors, outdoors, driving or in remote locations, make sure you've got your employees covered, especially when working alone.
Learn more at ILO, founders of this special day back in 2003: http://www.ilo.org/safework/events/safeday/lang--en/index.htm
The UN's celebrating too! http://www.un.org/en/events/safeworkday/