Want even more from your G7 EXO?
Optional add-on services available.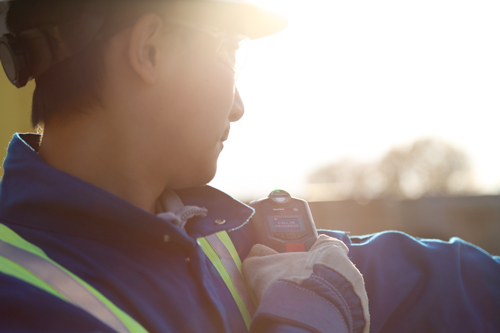 Talk to the Team
Use G7 EXO as a communication device with our Push-to-Talk services. Support team collaboration while helping them stay connected during an event and even call for help during an emergency.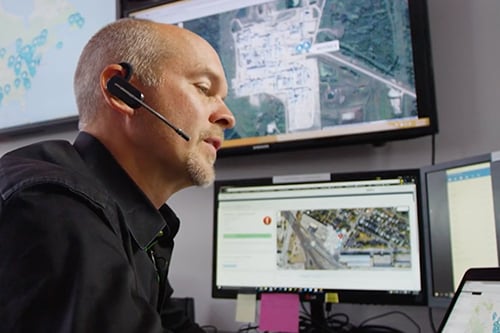 Real-Time Safety
With the option to self-monitor using our Blackline Live cloud software or have Blackline's global network of ARCs (alarm Receiving Centres) do it for you, no call for help will never go unanswered.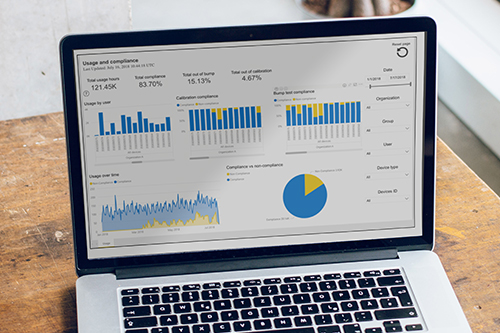 Do More With Data
G7 EXO is cloud-connected and automatically records and streams every bump test, calibration, gas exposure and more. Empower a proactive safety culture with gas, heatmap, alert and zone reports to make data-driven decisions.