Want even more from your G7?
Optional add-on services available.
Seamless Gas Detection
Integrate gas detection to your lone worker safety programme without missing a beat or adding more equipment. From single to multi gas detection and even pump modules for confined space entry, G7 has you covered.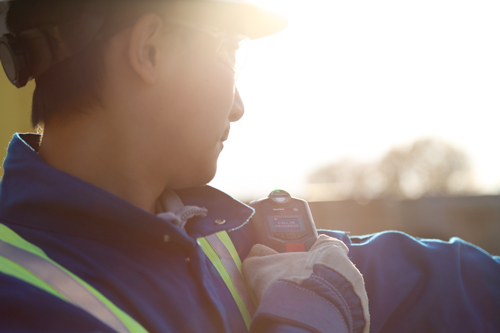 Talk to the Team
Use G7 as a communication device with our Push-to-Talk services. Support team collaboration while helping them stay connected during an event and even call for help during an emergency.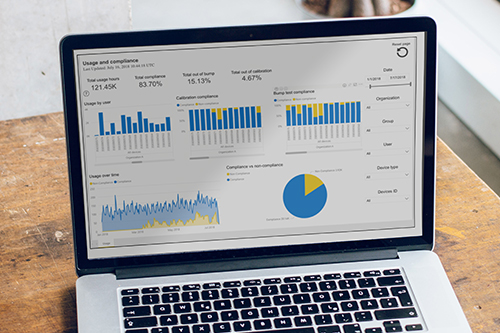 Do More With Data
G7 is cloud-connected and automatically records and streams every bump test, calibration, gas exposure and more. Empower a proactive safety culture with gas, heatmap, alert and zone reports to make data-driven decisions.