With the move quickly approaching, we want to remind everyone to start cleaning up your areas and getting rid of any stuff that you don't want to bring over to Dominion. Movers are scheduled for Friday, February 22 and bins for each desk and area will be distributed with instructions in mid-February. We'd like to get rid of any items that aren't necessary to have in the new building to help ensure we have a quick and easy transition.
To help create a more "zen" workspace in the new office (and to avoid being included in Kevin's gallery of victims below), we'll be increasing the number of pick-ups on our big blue garbage bin outside of the shipping and receiving doors. Any unwanted items can be brought directly out there and you're one step closer to that new, decluttered workspace you've been dreaming of!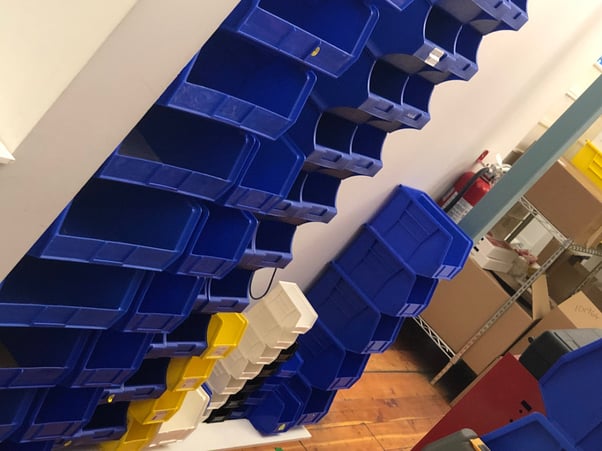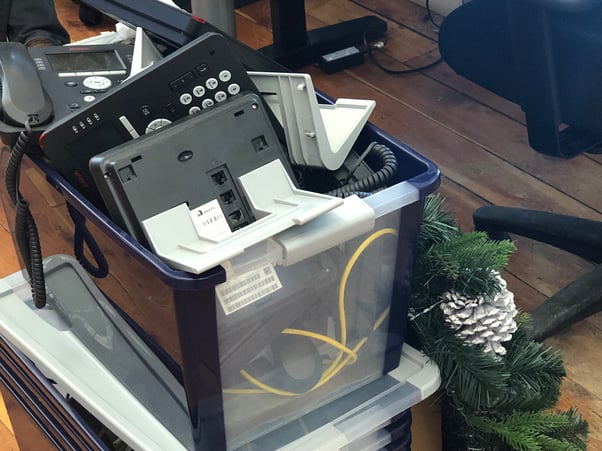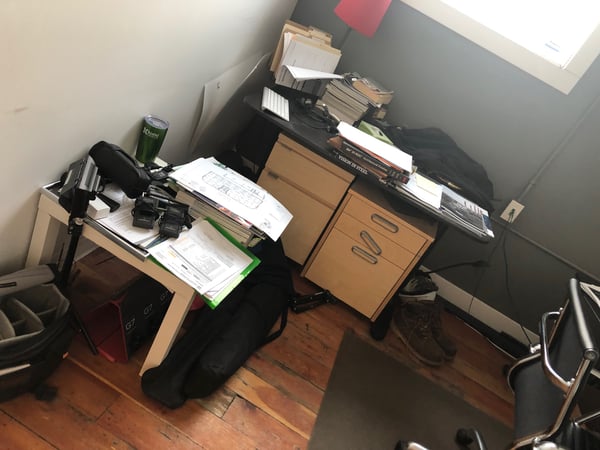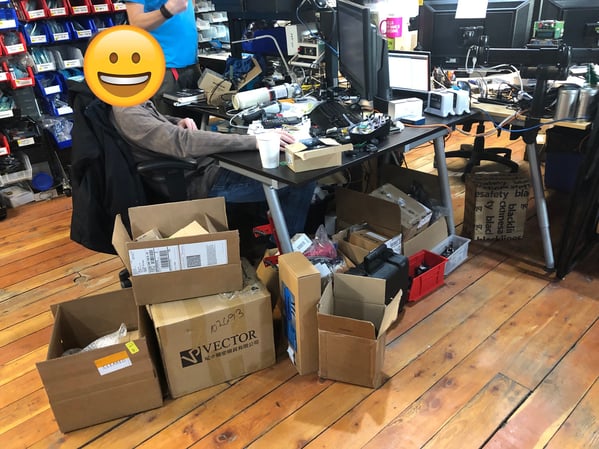 If you have any questions, please don't hesitate to talk to Kevin.