Did you know Blackline Safety's Loner Complete program costs about the same as the cost of a cup of coffee per day? Not only is safety technology affordable, our Loner Complete program provides everything that an organization requires—equipment, service, consulting, live 24/7 safety monitoring, employee training and full warranty through-out a 36-month lease term.
Implementing a safety monitoring solution has never been easier, more comprehensive or cost-effective. You are responsible for the safety budget for your organization—so, should you invest?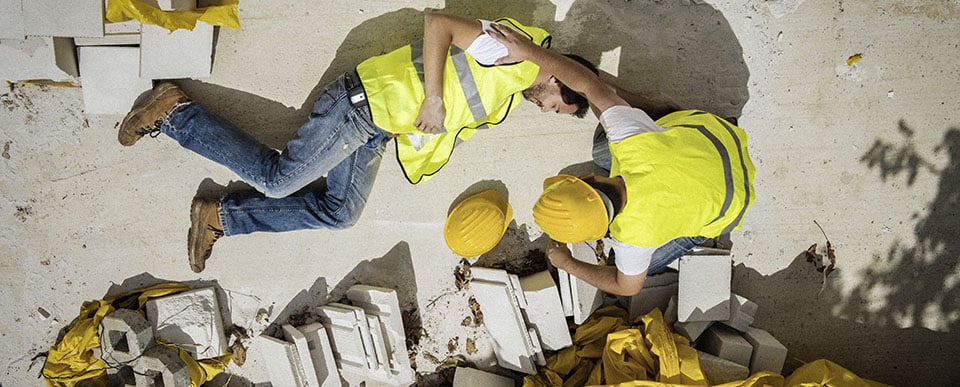 If your organization does not yet have a safety monitoring solution or process in place, you may think you are saving money. But if you are not monitoring lone workers' safety, they are at constant risk—and your business is at risk for hefty fines, increased insurance payments and the prospect of not having done everything in your power to prevent a tragedy in the workplace.
Here we explore the technology advancements in safety monitoring and the return on investment for your organization.
INVESTMENT—THE PROFITABLE THING TO DO
Over the last few decades, developed countries have been part of a concrete legislative and social push toward improving the safety standards for employees in the workplace. Employers are responsible for providing safe and secure workplaces for their personnel.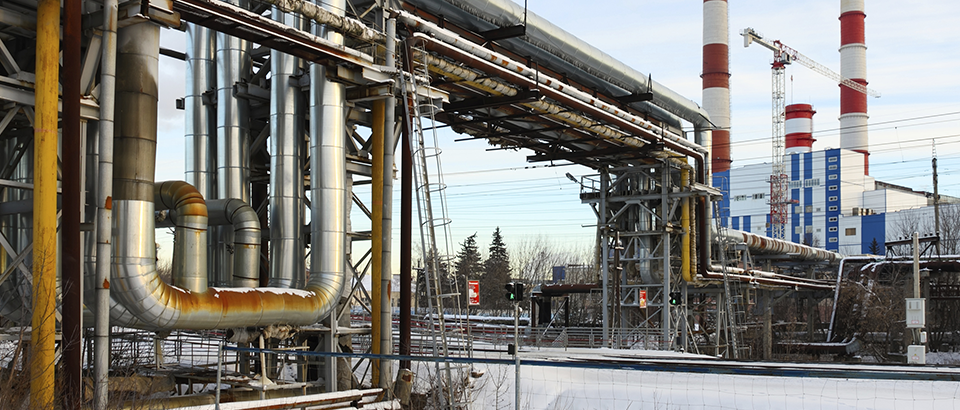 According to the Occupational Safety & Health Administration (OSHA) under the U.S. Department of Labor, "Establishing a safety and health program to prevent occupational injuries and illnesses is not only the right thing to do, it's the profitable thing to do. Studies have shown a $4 to $6 return for every dollar invested in safety and health."
OSHA also indicates "only about 30 percent of businesses have established safety and health programs. About half of the 95 million workers who would be covered under an OSHA safety and health program standard don't have that protection today."
Understanding that every dollar spent offers a return of up to six times the original cost supports the importance of investing in safety.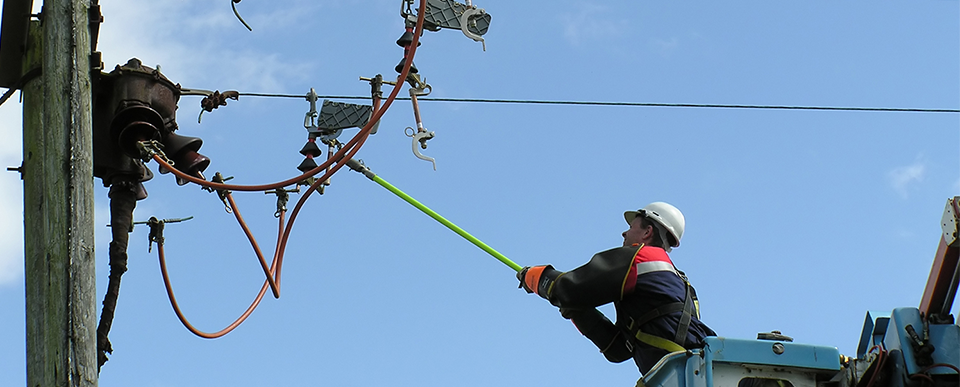 The American Society of Safety Engineers (ASSE) completed its own white paper in support of the high return on investment, delving into the hidden costs of failed safety and health systems.
ASSE's white paper presents that "anyone who has had the misfortune of witnessing or handling the aftermath of a serious or fatal on-the-job injury knows that, without question, the costs go far beyond those that appear in a company's ledger book. For those who survive, or who work with the accident or illness victim, the costs continue with psychological stress that may require years of counseling. Many times, coworkers who witness a serious event find themselves unable to return to the worksite for a significant period of time, which presents additional costs to the company through the abrupt loss of skilled workers. A plant with a singularly bad reputation for safety and health may find itself unable to attract workers at all or may have to pay wages well above market value to do so. These are just a few of the 'hidden' costs of a poor safety and health program."
Do we have your attention?
BE THE CHANGE
Are you putting the safety of your employees first? Every organization needs to make safety a top priority.
Safety should not have to be the least economical solution for an employer. In fact, information from the United States, United Kingdom and Canada on adopting concrete and effective safety processes can pay for themselves through reduced insurance premiums.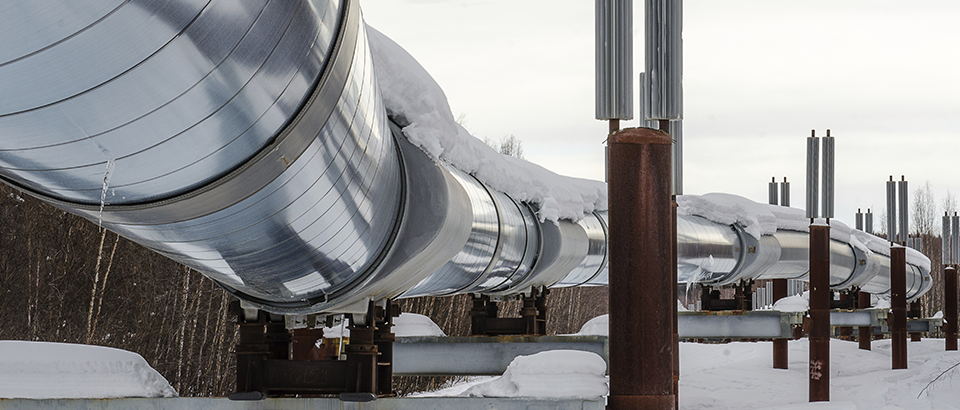 For example, WorkSafeBC reports that when an organization develops and implements a health and safety program, "The best way to reduce your insurance costs is to prevent injuries. A good first step is to develop a comprehensive workplace safety program."
Cost reduction and large-scale automation of safety monitoring processes have become feasible over the last few years. As a result, the costs of implementing strong monitoring systems can now be largely, if not completely, offset through improved employee productivity and the potential for the savings achieved through lower insurance premiums.
In 2014, Italy enacted legislation that allows organizations of all sizes to apply for reductions in national employment insurance based on implemented health and safety programs.
It may take time to persuade every employer around the world to adopt safety standards based on morals or regulations. As we have covered in 2015, even the world's most developed nations fail to maintain 100 percent compliance with stringent safety laws.
OSHA announced a number of violations at the end of 2014 including citations for roofing, construction and electrical businesses with hefty fines. In addition "OSHA cites business for exposing immigrant workers with limited English skills to many hazards; company faces more than $366K in proposed penalties."
When safety becomes the top priority, traditional safety programs are maximized and safety monitoring technology is implemented, industry will have done the best it can to ensure that every employee returns home safely each day. Every organization has the power to make that happen.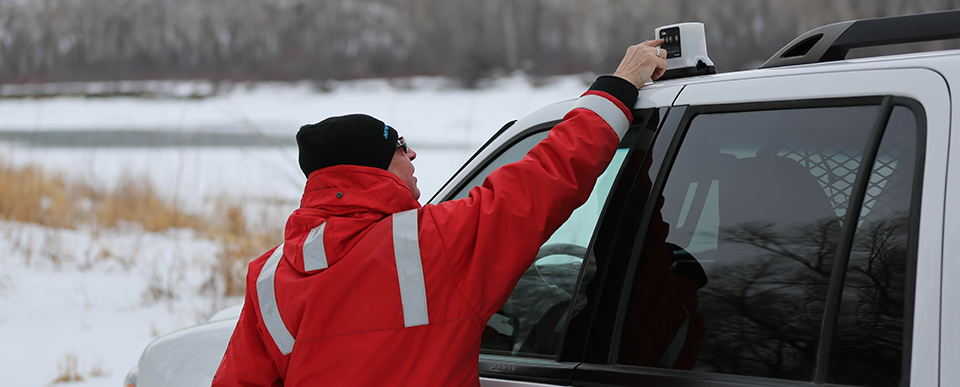 While many employers around the globe have chosen to make the safety of their employees a top priority, some organizations still lack the priority, the foresight or the economic incentive and continue with a sub-optimum approach in order to keep costs down—and this may be the root of the problem.

Let's talk about how we can help elevate your safety monitoring program—download this comparison sheet between our Loner Complete program and the cost of a daily cup of coffee per employee to help you determine how much an employee's life is worth to your organization.