Dear readers,
Many of you have been tasked with identifying the return on your employee safety programs. Keeping insurance and worker compensation costs low, and avoiding financial and legal repercussions for incidents is important to all organizations and in every industry. So it's vital to develop strategies for rapid response to lone-worker employee incidents.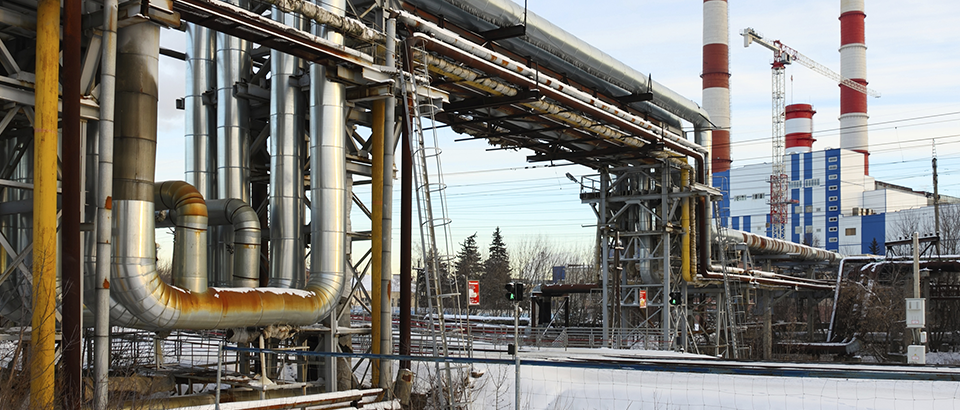 Here we explore legislation, accountability and the consequences many organizations face for failure to comply in today's corporate safety industry.
LEGISLATION
To surmount the risks your teams face on the job, you must balance your push for productivity and efficiency with appropriate safety measures. Do your current solutions comply with safety regulations, have a minimum impact to your bottom line and provide your employees with confidence that the best safety programs are in place?
While you believe the answer is "yes" for your organization, the reality is that with evolving safety compliance and legislation can be challenging to keep up.
In the United States, the Occupational Safety and Health Administration (OSHA) reported 4,585 workers died on the job in 2013—and many of those accidents were preventable. Although the workers and their families pay the ultimate price, companies often bear the brunt of the costs.
Under the Occupational Safety and Health Act of 1970, employers are responsible for providing safe and healthful workplaces for their employees.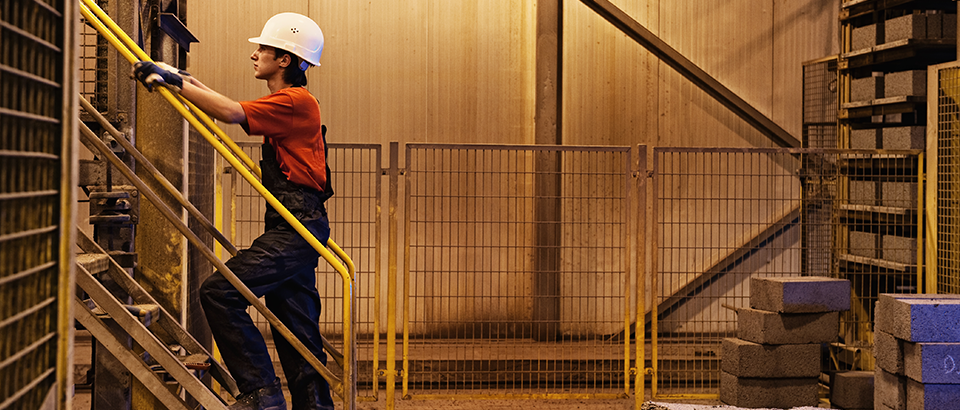 The United Kingdom (U.K.) is by far the most advanced region when it comes to lone-worker safety legislation and has progressed the topic of lone-worker monitoring by creating a standard for electronic monitoring of personnel using a wearable device or smartphone application. British Standard 8484 outlines the requirements of such a solution, combined with an alarm receiving center (ARC). At Blackline, we do our best to ensure our products comply. We recently released our first safety monitoring solution designed to meet the requirements of BS 8484—our Loner Mobile smartphone app. Plus, our Loner Duo wearable accessory pushes this system even further, enhancing the overall feature-set of Loner Mobile.
Further, the Health and Safety Executive (HSE) in the U.K. states "… procedures must be put in place to monitor lone workers as effective means of communication are essential." They indicate that solutions may include supervisors periodically visiting and observing people working alone, pre-agreed intervals of regular contact between the lone worker and supervisor, using phones, radios or email, or manually operated or automatic warning devices that trigger an alert when necessary.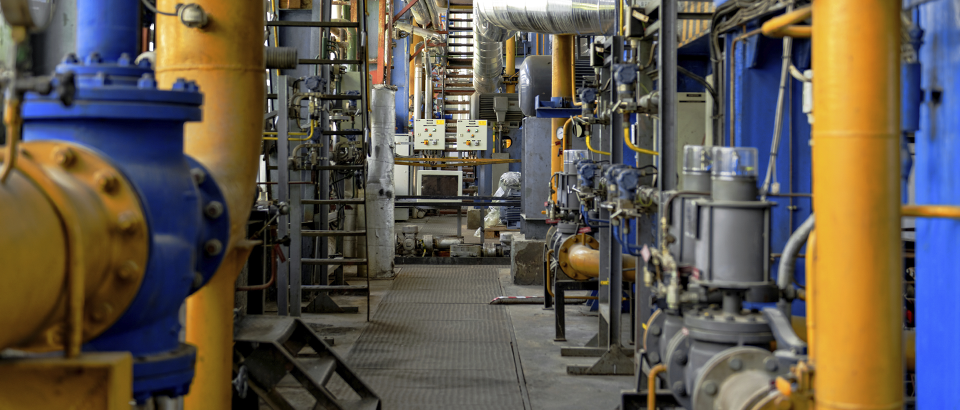 The U.K. HSE reports 629,000 workplace injuries recorded in 2013 with 142 workers who died on the job. In the same year, according to the U.S. Bureau of Labor Statistics, the number of fatalities were 4,405 and in 901 in Canada during 2012, according to the Association of Workers' Compensation Boards of Canada (Canadian numbers also include fatalities from workplace disease).
The global statistic is even more alarming. The International Labor organization (ILO) reports 2.3 million workers die each year from occupational accidents and work-related diseases.
ACCOUNTABILITY, CITATIONS AND FINES
In the first few days of September alone, OSHA has already posted press releases about various industries being cited for workplace safety negligence.
Chemical processing manufacturer cited for failing to protect workers from chemical exposures in Texas.

Metal salvage recycler's safety failures in the fatality of a maintenance manager in Wisconsin.

Sawmill found exposing workers to unprotected machinery, combustible dust and other hazards in Mississippi.
Organizations are responsible when they fail to keep their employees safe on the job. And these are just a few examples of citations from across the United States.
Perhaps the most sobering statistic of late is the $6 million settlement in the workplace death of an employee at a food manufacturing facility in California.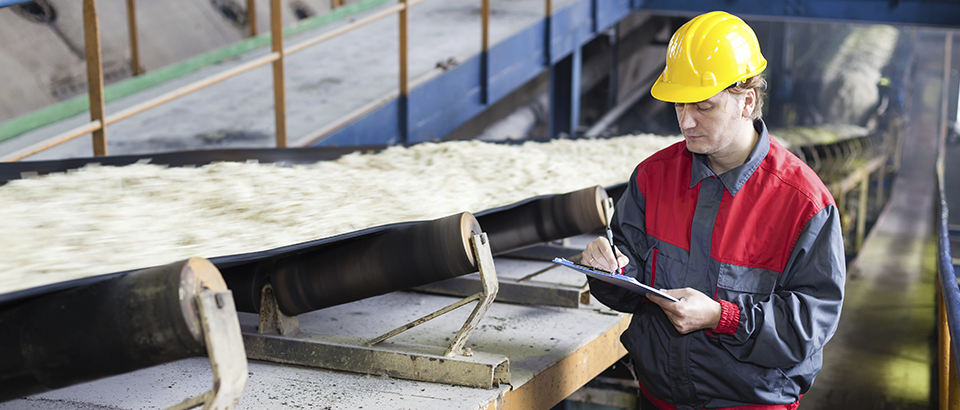 HSE in the U.K. has also posted press releases about workplace safety negligence. A waste recycling firm has been sentenced after admitting safety failings related to a worker being killed, and a wiring manufacturer has been fined after a worker was seriously injured when he was caught in machinery at its site.
The reality is not protecting your employees can result in severe penalties—or worse, an avoidable fatality.
IMPLEMENTING THE BEST SOLUTION
Although you want to avoid fines or even jail time by complying with laws, you also are not interested in spending unnecessarily on your safety programs.
While heavy investments in personal protective equipment (PPE), processes and policies are valuable, when a safety incident occurs—for that specific individual—that investment has failed.
You need the capability to manage the most efficient emergency response possible. Are your current safety investments effective and able to help you bring help to an employee in need—in the fastest possible timeframe?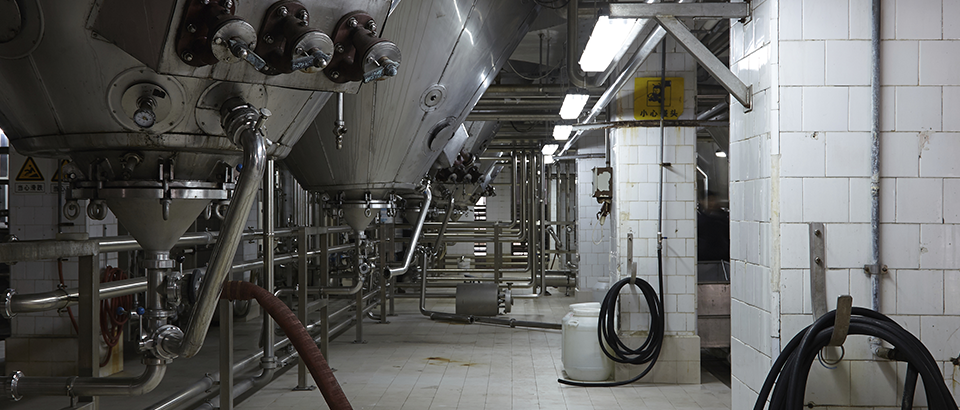 Lone worker safety monitoring technology is available that triggers an emergency response in real-time and directs responders to the employee's precise location. Our new Safety Monitoring Solutions Comparison Guide provides an objective view of how modern technology stacks up against traditional, manual processes.
Stay tuned this month as we launch our quiz, "Safety Compliance: Can you Guarantee Yours?" Subscribe to our blog using the box on the right, so you never miss a post.
Stay safe out there,
Brendon
Brendon Cook
CTO and Cofounder
Blackline Safety