With the emergence of technology in the workplace, an ever-increasing mobile workforce and a bring-your-own-device (BYOD) culture, employees can be nervous about confidentiality—left wondering, "Is this a breach of my privacy?"
Because there were nearly 5,000 fatal workplace injuries in the United States in 2014 (a 2 percent increase from the previous year), implementing new programs with your safety in mind should be your organization's top priority.
But implementing safety-monitoring technology does not mean your privacy should—or will—be breached.
STAY SAFE AT WORK
You face many risks on the job—are you confident your company will respond swiftly when an incident occurs? Spending your days at dangerous work sites, traveling alone, in isolation or out of earshot or eyesight of others, you never know what the day, night or after-hours will bring.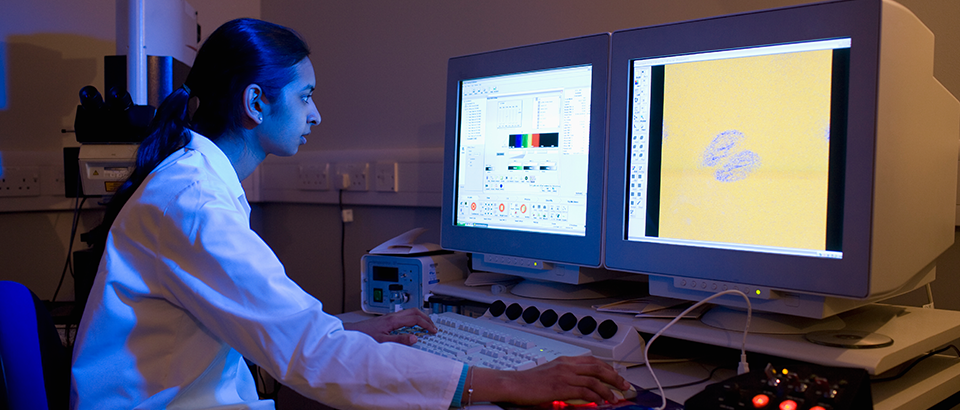 On top of completing your work, you're also required to be productive, efficient and report or check in periodically with management to confirm you're safe, as per protocol.
When you're on the clock, you may find your current check-in procedures to be a hassle or waste of time. You've got enough on your plate, so more distractions are not ideal. The time it may take you and other lone-worker employees to halt your duties and report in could be time spent working so you can complete your duties, elevate your performance and finish your shift.
Although you're an expert in your field, you recognize the importance of staying safe in any environment, under various circumstances — especially if you are a lone worker.
The bottom line is your company should have a strategy in place to respond rapidly, without breaching your privacy, if you or one of your colleagues suffers a safety incident.
YOUR PRIVACY AT WORK
Many companies are required to handle your confidential personnel files with the utmost care. The same goes for your safety status. While monitoring workplace computers has become the norm, mobile workers or those whose safety is often at risk may also need to be monitored.
For example, when you are on the clock, your organization is responsible for your safety regardless of your whereabouts. Whether you are flying across the ocean for business or working in a remote location, what can your organization do to make you feel safe while making a difference?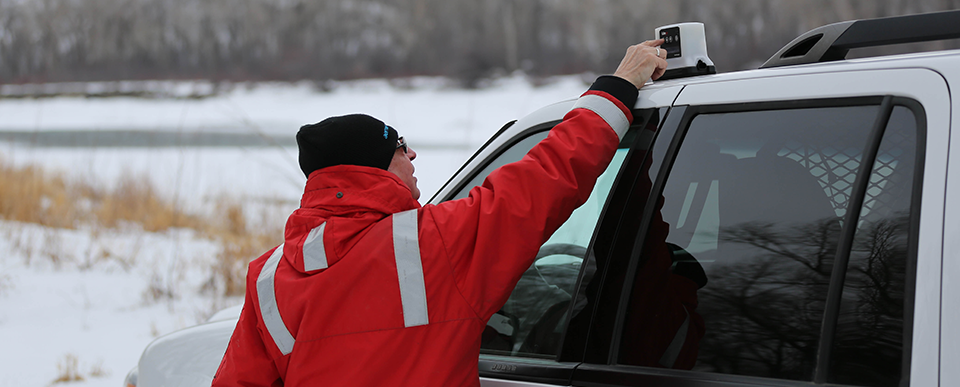 One of our long-standing customers, ENMAX—a corporation that provides electricity, natural gas, fibre-optic and other value-added services—determined that Blackline Safety's lone-worker monitoring solutions offered life-saving technology crucial for their employees.
ENMAX's previous telephone check-in system was not capable of locating workers in need of help and the system did not provide awareness of a possible safety incident for up to 90 minutes.
"Over the years we've evaluated a number of different systems, and Blackline is the only one I think could realistically save a life," said Dale Ramsbottom, Team Lead Meter Reading for ENMAX. "With phone-in monitoring systems, a meter reader could be down for 90 minutes or more before we could locate him. Our annual Loner drills demonstrate that we can now have assistance to an injured worker within 10 minutes, probably faster than 911 could respond."
Every company's goal should be to save lives, not to breach their employees' privacy. ENMAX landed on a solution that provided the critical situational awareness required to proactively address an incident in real time, with the minimum emergency response time. Simultaneously, care was taken to understand employees' needs and create a policy that works for all stakeholders involved.
A work-alone policy gives an organization guidelines for when a lone-worker monitoring system should be used and when it may not be necessary. In some cases, employees who drive to and from a remote worksite have appreciated their employer's offer to provide safety-monitoring equipment during their drive—some lone workers have even reported wearing their devices home, even when it's not a requirement.
FEEL SAFE AT WORK
You need to feel safe while being respected for your privacy. You require a safety-monitoring solution that your company uses to ensure your safety, not to breach your privacy.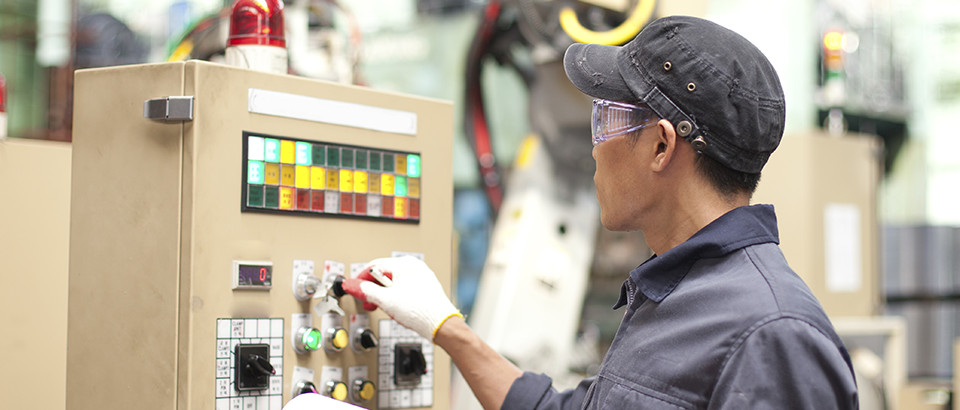 If you suffer an incident and are in need of help, rapid emergency response may not always be an option. Whether you're confined, underground or isolated and off the grid, you need a process in place to locate you quickly and send for help.
For employers, adopting feature-rich safety technology is a significant step forward to protecting the safety of their lone workers.
PREPARATION IS HALF THE BATTLE
When something happens and your personal protective equipment (PPE) and safe work practices aren't enough, how fast will an emergency response team arrive to help you when you're working alone?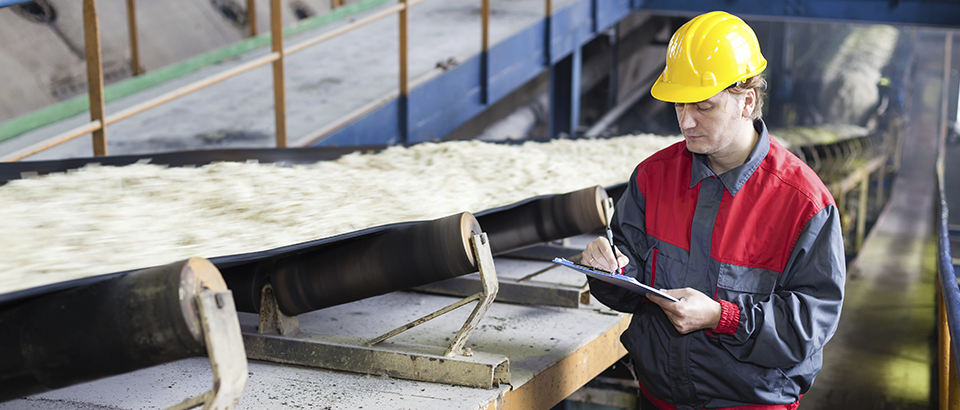 Preparation—including PPE, training, procedures and mitigation—has made a big impact over the years. You need a confident solution to empower your organization to respond to your precise location when an incident occurs. Your optimized emergency response can make a difference when seconds count.
Stay up-to-date on workplace safety. Subscribe to our Employee Insights blog today—just fill out the form on the right to receive notifications when a new article is posted.