Alberta Venture magazine, a prominent monthly periodical that covers business news shaping the province, recognized our safety monitoring achievements and named Blackline Safety one of the top-20 most innovative companies in the province in their August issue.
Recognition was for our recent launch of the Loner Bridge System, a unique satellite-based lone worker safety monitoring technology, designed to protect employees working alone in the most remote locations on earth.We sat down with out CTO and cofounder, Brendon Cook to learn more about this award.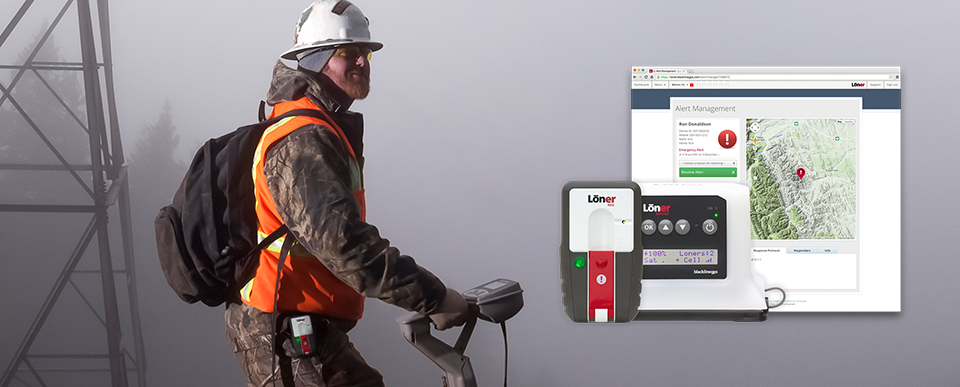 "Hard working employees contribute to the provincial economy all while facing real threats to their safety at work on a daily basis," says Cook. "And we are driven by the goal of bringing those employees home safely each and every day."
The Loner Bridge System is comprised of two components—the Loner Bridge portable satellite base station that manages satellite communications from a truck or all-terrain vehicle and the employee-worn Loner 900 safety monitoring device.Lone workers are protected using a combination of automatic and manual safety triggers while an industrial-quality radio link allows them to work kilometers away from their vehicles—even indoors.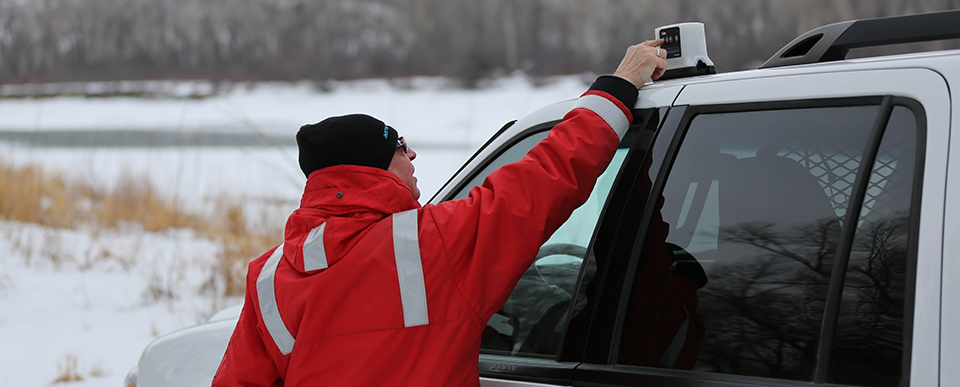 "Should an injury, health event or assault occur, the Loner Bridge System communicates a safety alert to monitoring personnel in real-time, empowering a swift emergency response to the employee's precise location," adds Cook.
Learn more about the Loner Bridge System.