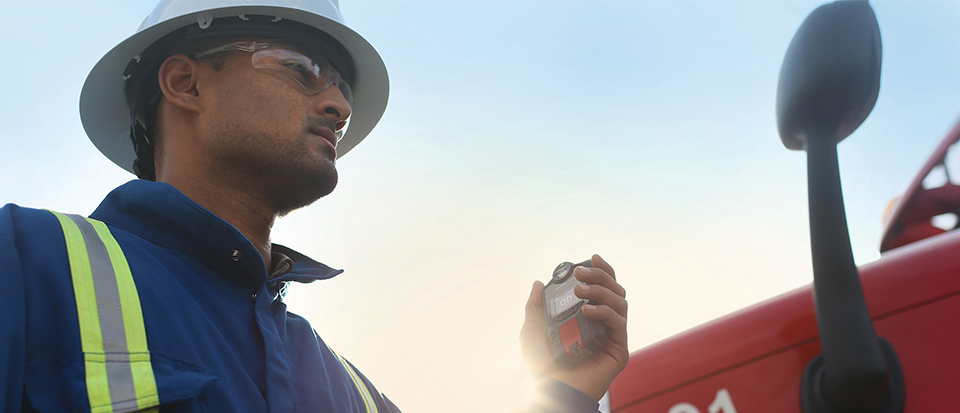 Blackline Safety ranked 431 on Deloitte's 2018 Technology Fast 500 for the first time. This award recognizes 500 of the fastest growing North American companies in technology, media, telecommunications, life sciences and energy tech. Blackline achieved a 178 percent revenue growth during this period and we're excited to announce that we were the only Calgary company to rank.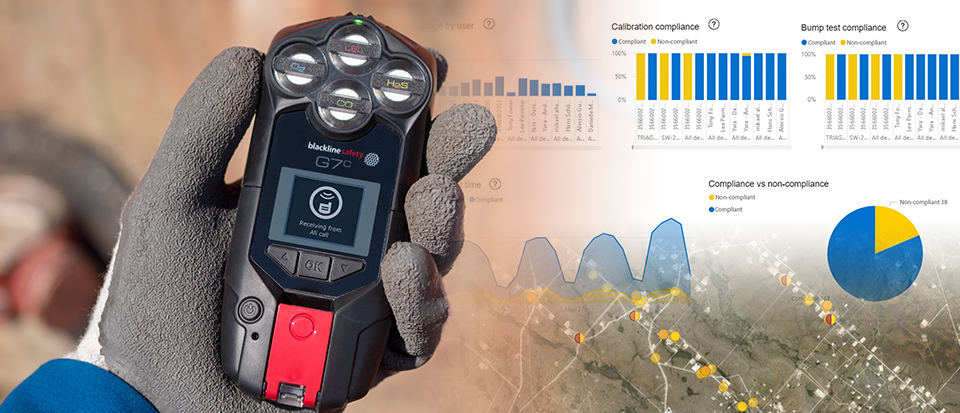 With recent releases of new capabilities such as our new push-to-talk feature for G7c devices and our new Blackline Analytics software, we continue to identify and address industry needs. As leading developers and manufacturers in connected worker technology, we take pride in creating products that meet the demanding safety requirements of our customers. Our talented teams are what drive Blackline's success, and we're grateful to be recognized for our growth and innovation.
Deloitte's Technology Fast 500 winners are selected based on percentage fiscal year revenue growth from 2014 to 2017. To be eligible, companies must have base-year operating revenues of at least $50,000 USD, and current-year operating revenues of at least $5 million USD. The program recognizes companies both in the public and private sectors and companies must be in business for at least four years and be headquartered within North America.
For more information, check out our press release.
INTERESTED IN CONNECTED WORKER TECHNOLOGY?
Let us know if you if we can help your team adopt the latest in connected solutions for safety.