U.S. JUDGING PANEL INCLUDED CROSS-SECTION OF INDUSTRY LEADERS
In its sixth year, the Oil & Gas Awards brings together upstream, midstream and downstream leaders to celebrate outstanding health & safety, the environment and corporate social responsibility. Held on March 7, a U.S. judging panel comprised leaders including ExxonMobil/XTO Energy, Statoil, ConocoPhillips, Marathon Oil, Texas A&M University and BHP Billiton, named Blackline Safety as Manufacturer of the Year.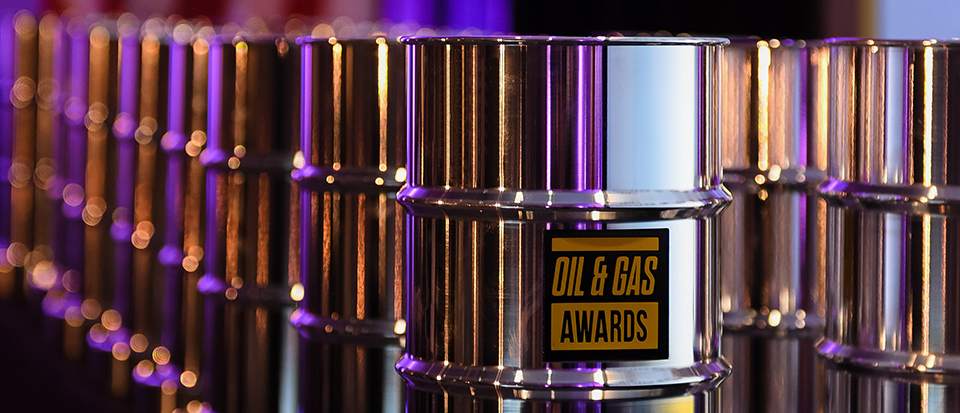 The Oil & Gas Awards Manufacturer of The Year Award recognizes the outstanding contribution that a manufacturer has made to the energy industry. Eligibility for this award relied on manufacturers demonstrating leading capabilities and adoption of its products and services within the region.
New G7 product line
Over the last two years, Blackline developed, certified and commercialized its new G7 wireless gas detection & lone worker monitoring portfolio into the global marketplace. G7 is the only solution on the market to offer turnkey, standalone wireless communications and innovative plug-and-play cartridges that provide unparalleled gas detection customization.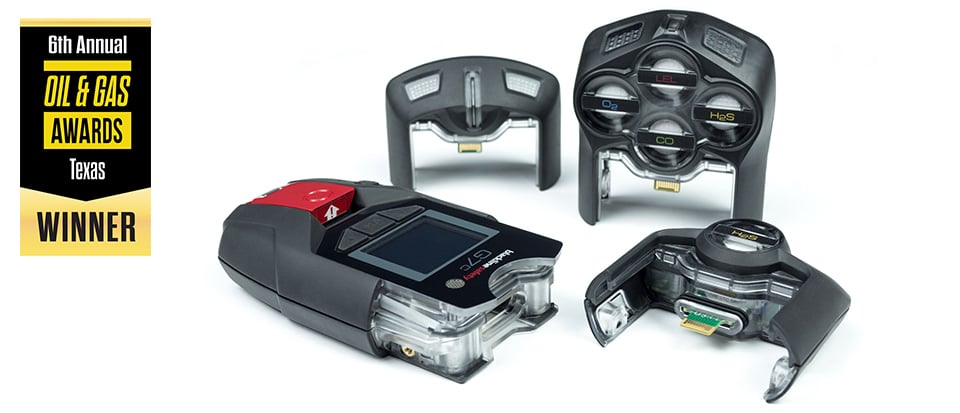 Combined with leading lone worker monitoring features such as fall detection, man-down detection, scheduled employee checks and SOS latch, G7 has begun a revolution in safety, redefining what's possible when it comes to emergency response and productivity.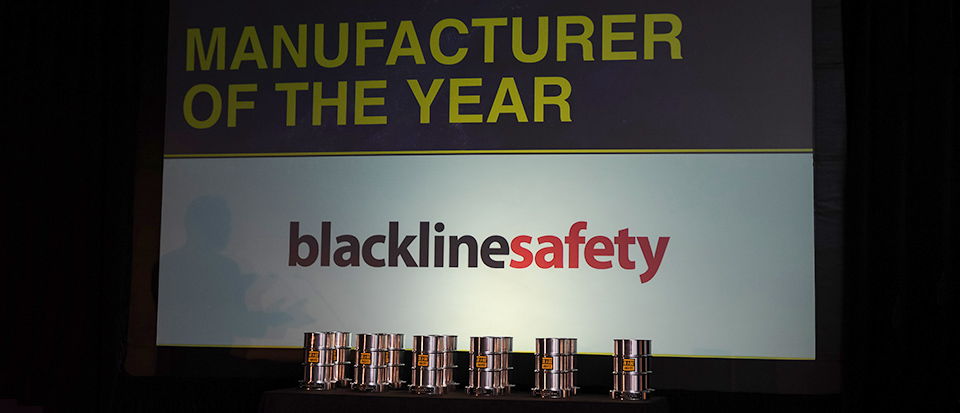 Oil & Gas Awards Panel Discussion with Chad Grady
One of Blackline's gas detection veterans who shares a history of bringing past gas monitoring innovations to market, Chad Grady is one of our Regional Sales Managers and participated on a panel discussion about the digital oilfield. This panel spoke about the challenges that businesses face with collecting and managing data coming from operations and safety technology and systems. Wirelessly-connected gas detection and lone working solutions define a new era of possibility and it's important for businesses to maintain their competitive advantages through adoption of new best practices and efficiencies — all while keeping their teams safe.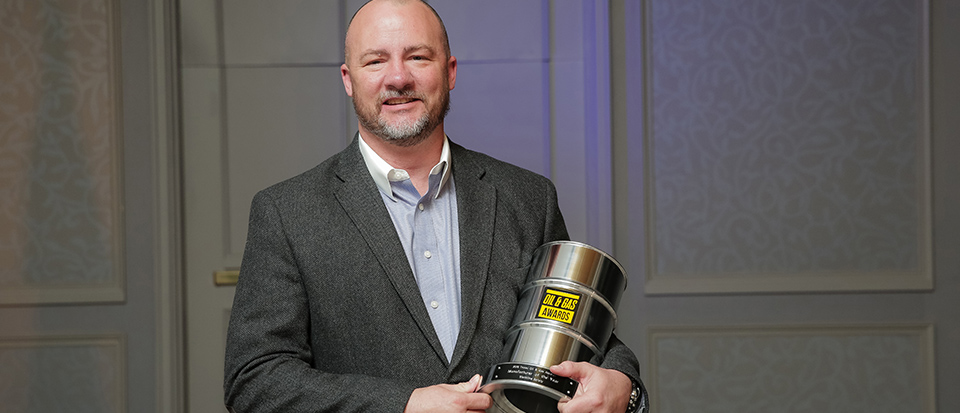 Chad offered key insights into the digital oilfield from a safety perspective that included:
Never before have businesses been able to respond in real-time through immediate communication that an incident may have occurred, giving the ability to direct responders to the employee's exact location
Lone worker and wireless gas detection solutions are now available that provide versatile wireless communication and signal coverage for all employee work conditions
GPS and location beacon technologies are now available that to solve the challenge of accurately locating workers when they are outdoors and deep within facilities
Businesses can gain the insights they need to manage their gas detection and lone worker monitoring programs by leveraging analytics software
Connected safety technology creates are large volume of data — analytics software helps businesses to see where they may have gas leaks, the bump test and calibration compliance status of their equipment and how personnel are using the technology in the field
Connected safety and productivity
As an award-winning leader in wireless gas detection and lone worker monitoring, we always welcome dialog with industry, current customers and prospective customers. Having won the Oil & Gas Awards Manufacturer of the Year, a New Product of the Year award and a Red Dot award, G7 is revolutionizing safety technology and inspiring every industry. Let us know what challenges you face in safety and we will be happy to share more with you about how G7 is an ideal safety companion for your workforce — we have your back.