Your aim is to comply with employee safety legislation and lone-worker laws. And, while your top priority is the safety and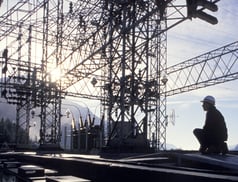 wellbeing of your employees...
Are your current safety investments compliant?
Are your organization's processes created with legislation in mind?
Does your workplace effectively communicate compliance and legislation to your employees—specifically your lone workers?
Find out now. Take this "Safety Compliance: Can You Guarantee Yours?" quiz to determine how your organization measures up.