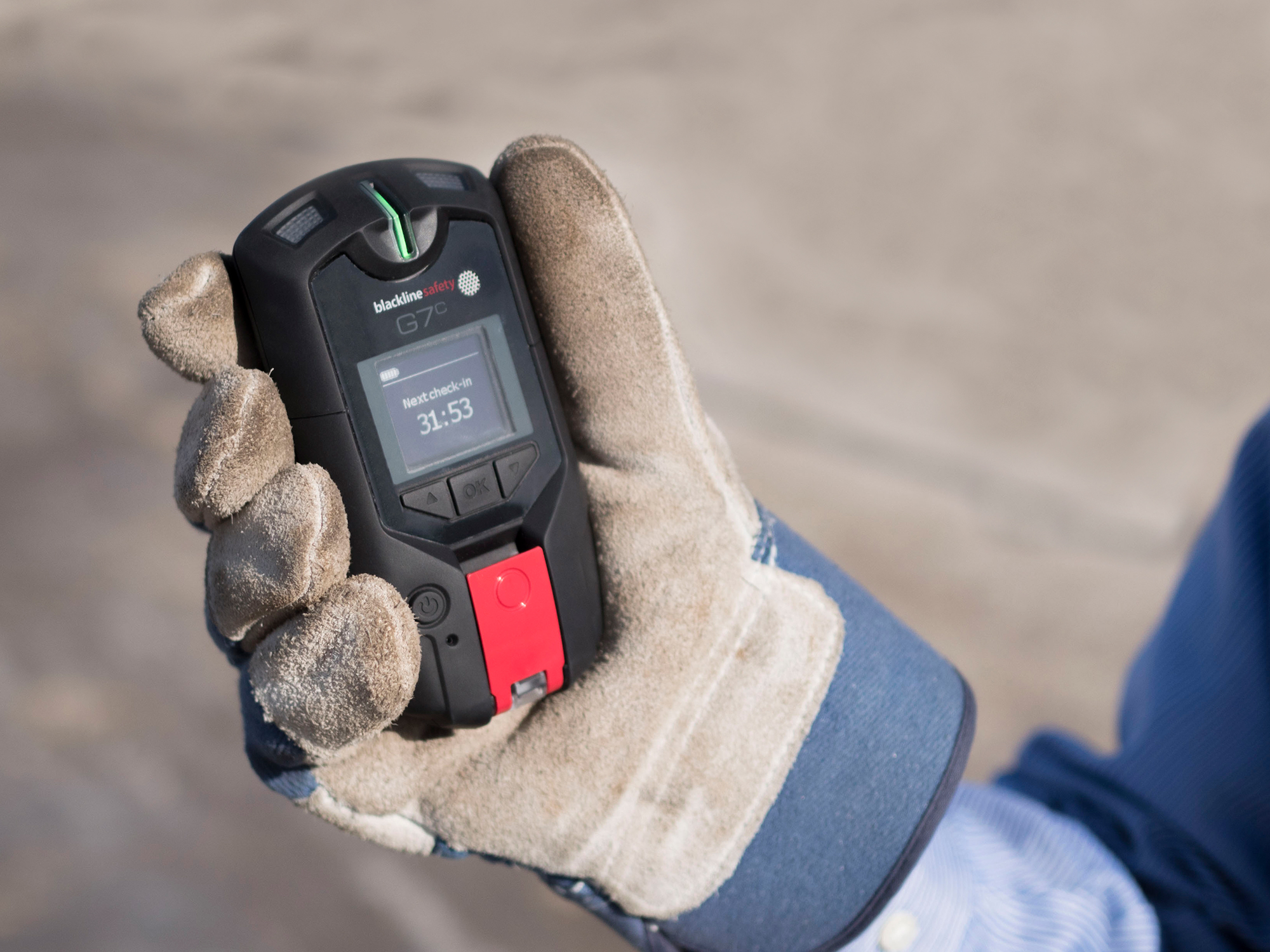 When a company decides to invest in a lone worker safety monitoring system, lives are on the line; it's important to consider safety features and technology advances — not all devices are created equal. Quality is crucial when choosing a lone worker system, compromise is not an option. Here are eight considerations to take into account when moving your company's safety program to the next level.
1) True Fall Detection
In some incidents, a lone worker can reach out for help. However, in dire situations where they aren't able to communicate, the gyroscope fall detection capabilities of a lone worker device can be a lifesaver. This technology can automatically differentiate between a fall's signature movements and those associated with actions like jumping off a truck's tailgate or walking downstairs. The technology can be adjusted to dovetail with activity levels and employee roles, using advanced micro-electromechanical sensors to monitor a lone worker's motion continuously. If a fall is indicated and the employee doesn't deactivate the alarm to confirm their wellbeing, a pre-determined alert response is triggered.
2) No-Motion Detection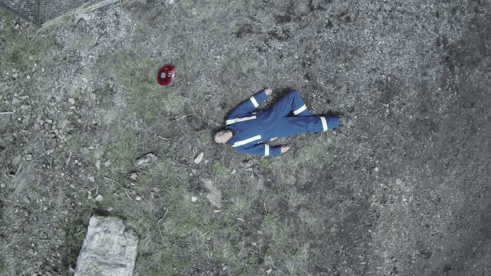 The ability to detect a "man down" incident is crucial for employee safety. If there is no motion for a configurable amount of time, safety devices need to automatically issue an audible, visual and tactile local alarm to the user and notify monitoring personnel so they can ensure the employee's safety. At this point, your lone worker employee can turn off an alarm to indicate no help is required but if he or she does not respond to the local alert, a monitoring team should be notified so an emergency response can be initiated.
If using Blackline Safety's live monitoring, our team will receive the person's name and precise location, and the type of alert sent. This service is staffed with professionally trained monitoring agents 24 hours a day, 365 days a year. They will immediately respond, according to emergency response protocols set by your company, so your employee receives help as quickly as possible. When these incidents occur, every second counts to ensure help is on the way.
3) Missed Check-Ins
Traditionally, lone worker safety monitoring included each employee periodically disrupting their work to check-in and confirm their wellbeing. This could mean that they called a co-worker, supervisor, call center or automated call-in system. If a company required a call every two hours and something happened shortly after, that lone worker could need help for up to two hours before their next check-in was missed, and a response initiated.
Fortunately, this old school check-in system can be replaced with new technology. Devices can now provide increased safety tracking without interrupting employee productivity, all available at the touch of a button.
4) Emergency Latch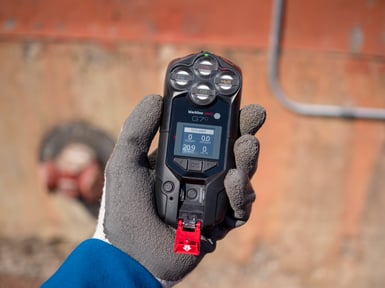 There are times when a lone worker will need to actively reach out for help, such as the case of a recent vehicle collision in a remote area of Mexico that led to the explosion of a tanker truck. The nearest city was 30 miles away but an observer was wearing a G7 device and quickly responded by pulling the device's SOS latch. A phone response took place within 35 seconds, and emergency response quickly dispatched with fire and ambulance personnel arriving on the scene within 20 minutes.
A lone worker system needs the capability to allow employees to reach out for help at any time, from any place, with an instantly triggered alert so that no worker gets left behind.
5) Two-Way Communications
Integrated communications capability takes a lone worker monitoring system to the next level by giving it practical usage on a day-to-day basis. The push-to-talk functionality on G7 devices eliminates the hassle, range limitations, and expense of two-way radios by incorporating those communication capabilities into our intrinsically safe G7 devices. Lone workers can use G7 to talk to other employees quickly and easily, whenever needed, significantly improving productivity and efficiency. Combining all these features into one device can save companies thousands of dollars over the lifetime of their devices and offers the peace of mind that comes from knowing they can easily communicate with their workers, regardless of location.
6) 24/7 Monitoring
When alerts are triggered, a fast, accurate response is crucial for your team's safety. If a business doesn't have a supervisor available or an around-the-clock safety control room, outsourcing 24/7 monitoring services is an option to ensure the safety of workers at all times. When choosing monitoring services, it's important to select one with professionally trained agents who address an alert from the moment it comes in until the situation is completely resolved.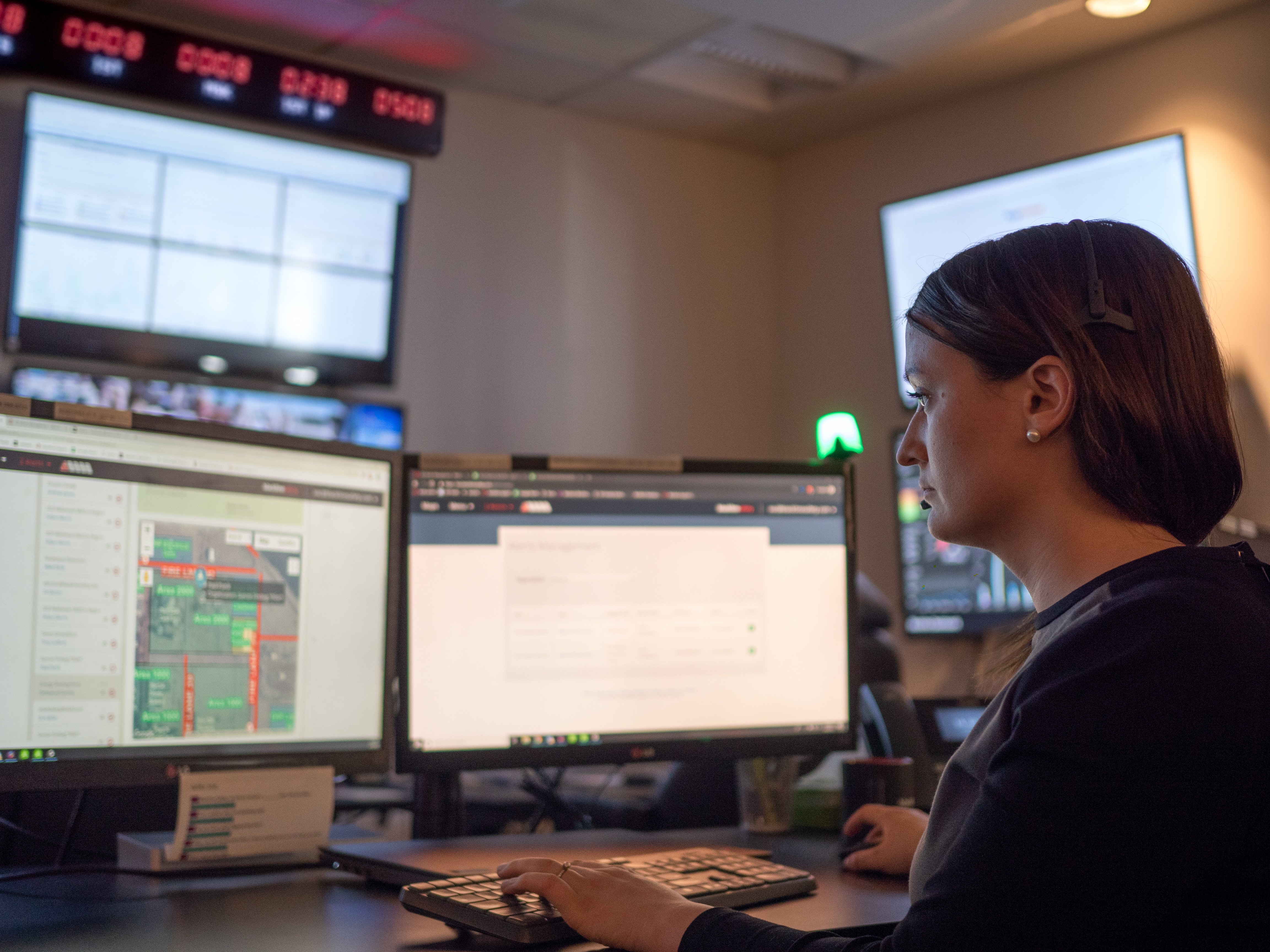 Unlike traditional call centers that often split their focus between telemarketing and IT support, Blackline's Safety Operations Center (SOC) is staffed with professionally trained monitoring agents 24 hours a day, 365 days a year. Our team utilizes Blackline Live, a live online portal which provides critical insights into emergency alerts in real-time. They manage safety alerts from receipt through to resolution by following your tailored and documented emergency response protocol. And if an emergency takes place, our agents are empowered to dispatch local emergency services. With 99% of alerts responded to in under a minute, Blackline's SOC facilitates worry-free monitoring services and support so that your employees can take comfort knowing that you have their back.
7) Cloud Connectivity
When monitoring software is delivered through an online interface, companies benefit in numerous ways. In our system, there's no software to install, update and manage so no support is needed from busy IT professionals. G7 is always up to date without a need to patch or otherwise install updates. Blackline Live provides companies with high service availability, with a cloud-hosted infrastructure operating 24/7/365 and 99.9% uptime.
Software is easily deployed to wearable devices automatically whenever they are connected. Our safety platform supports clients in more than 100 countries around the globe. Data is securely stored, available whenever companies need access, including alert records, gas exposures, health events, and more.
8) Seamless Gas Detection
Another key feature of a lone worker safety system is the ability to seamlessly integrate gas detection when required. Whether single gas or multi-gas detection is needed, it's important to have the flexibility to integrate gas detection in your specific worksites. G7 can easily be adapted to be a wireless gas detector through our exclusive modular design to support environmental gas detection — and, when needed, ultra-efficient evacuation process management. This technology provides instant situational awareness and connectivity across industry, location, and scenario. Choices exist among three cartridges (single-gas, multi-gas, and multi-gas with pump for confined space situations) and a variety of sensors to combine easily configurable technology with the specific hazards of the worksite.
Contact Blackline Safety
We invest millions of dollars into technology and research, with our systems recognized across the industry for innovation and quality. We design and manufacture our devices and cloud-hosted software platform in-house. The result is the world's first work-anywhere, turnkey, lone worker safety monitoring solution, one that offers the versatility required to meet customers' most stringent expectations.
To discuss your company's optimal lone worker system, please contact us.