WHY IS EMERGENCY PREPAREDNESS AND RESPONSE CRITICAL FOR ORGANIZATIONS?
Risk exists throughout the workplace and an injury, health event or assault could occur at any moment. Every employee faces some level of risk; however, the most vulnerable workers are those who work alone. Being able to respond in a timely fashion is critical to deliver emergency assistance to a worker in need and make a difference.
Through proactive emergency preparedness planning, any organization can evaluate its capability to respond to a broad range of situations and events that may occur in the workplace.
It's Blackline's role, as part of an overall emergency response program, to provide technology that monitors employee safety in real-time, automatically engaging with monitoring personnel when an incident may have occurred. This technology can indicate which employee may need help, the potential incident type, his or her precise location and whether co-workers are nearby and can be the first responders on the scene.
We sat down with Brendon Cook, co-founder and CTO at Blackline Safety, to discuss emergency response planning, procedures and the impact weather can have when trying to locate and help employees who are in need.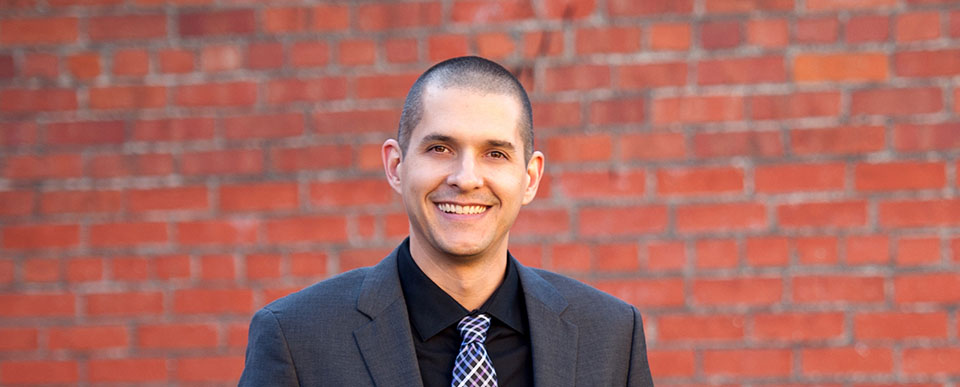 IN YOUR OPINION, WHAT DOES AN EFFECTIVE EMERGENCY RESPONSE LOOK LIKE FOR YOUR CUSTOMERS?
An effective emergency response can be objectively measured. The overall emergency response time is a critical factor that influences an organization's ability to make a difference. The clock starts at the onset of the safety incident and ends when responders are on-site, providing valuable assistance.
The challenges most organizations face are two-fold—knowing when an incident has occurred and where to direct the emergency response. Ideally, monitoring personnel are notified in real-time that an incident has occurred and technology provides the situational awareness to direct responders to the employee's exact location. Such an approach enables the employer to manage the most efficient response possible.
DOES BLACKLINE SAFETY HAVE AN EMERGENCY RESPONSE PLAN IN PLACE FOR YOUR EMPLOYEES?
Yes, Blackline evaluated risks in our workplace and has ensured that measures are in place to mitigate the risks while providing needed resources such as eyewash stations, fire extinguishers, evacuation plans and fire exits.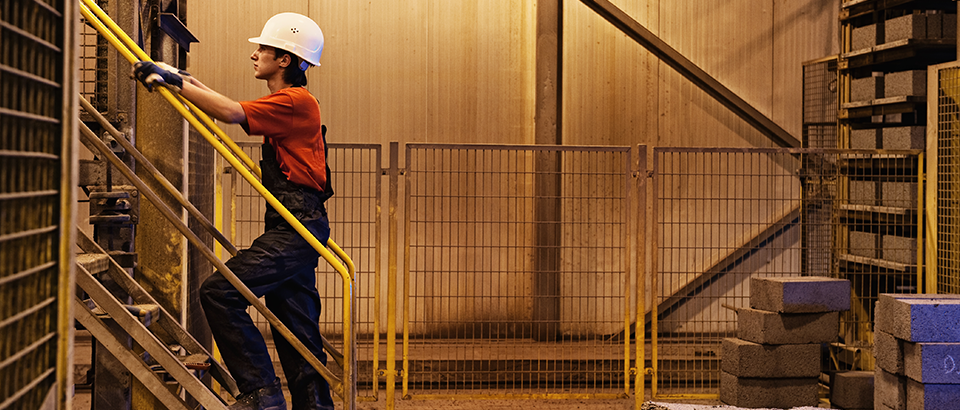 This program also provides the work-alone safety monitoring technology that we design and manufacture for our own team members to use when working alone. Coupled with our in-house 24/7/365 Safety Operations Center, we have the critical program in place to response to a work-alone incident as easily as a co-worker who may require help for a fellow employee when working together.
SHOULD EMERGENCY RESPONSE PLANS DIFFER FOR TEAMS VERSUS LONE WORKERS?
An emergency response plan should accommodate both standard work that's performed by personnel working together in the worksite but also for situations where individuals are working out of sight and sound of others. The provisions for personnel who are working alone should focus on a proactive monitoring program that regularly or continuously confirms the wellbeing of lone workers.
WHAT ADVICE WOULD YOU OFFER TO ORGANIZATIONS THAT DO NOT HAVE EMERGENCY RESPONSE PROTOCOL IN PLACE?
In order to manage a confident and swift emergency response whenever an incident may occur, a proactive plan is crucial to consider and put in place. Equipping your lone workers with technology to monitor their safety has the potential to save a life, reduce the severity of injury and provide comfort that help is quickly en route.
DURING THE WINTER MONTHS, SHOULD THE EMERGENCY RESPONSE PROCESS BE CHANGED TO ADAPT TO THE UNPREDICTABLE WEATHER CONDITIONS?
Inclement weather can negatively impact a swift emergency response. To confirm your employees are up to speed, check out our tips for keeping your teams safe this winter, regardless of where they work. Download the guide, "Winter is Coming—Are Your Safety Measures in Place?"