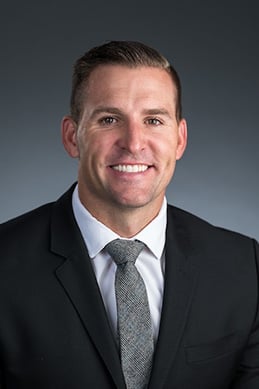 Empire Cat is the Caterpillar dealer in Arizona and Southeastern California, which sells, rents and services heavy equipment and power generation equipment to a diverse set of clients. The organization's safety program reflects the values of the three -generation family-owned business, which was founded over 70 years ago. The company's tagline "Safely Home, Every Day." is much more than words - it represents a personal commitment to be safe everywhere and in any conditions.
In the January/February issue of Occupational Health & Safety, Riley Nielsen, director of used operations and safety at Empire Cat, contributed a bylined article on the organization's values-driven approach to its safety program and how it led to developing an effective lone worker policy. Over the last ten years, Empire's enhanced focus on safety, especially related to lone workers, has resulted in a 94% reduction to its Recordable Injury Frequency (RIF) score.
Read for full article on the OH&S website here.