Blackline launches the future of safety monitoring at the NSC Congress & Expo
Last week marked a new era for the safety industry with launch of new connected safety technology at the National Safety Council (NSC) Congress & Expo in Anaheim, CA. The biggest product launch in our history, we introduced the world to our new G7 monitoring device with live demonstrations in our booth.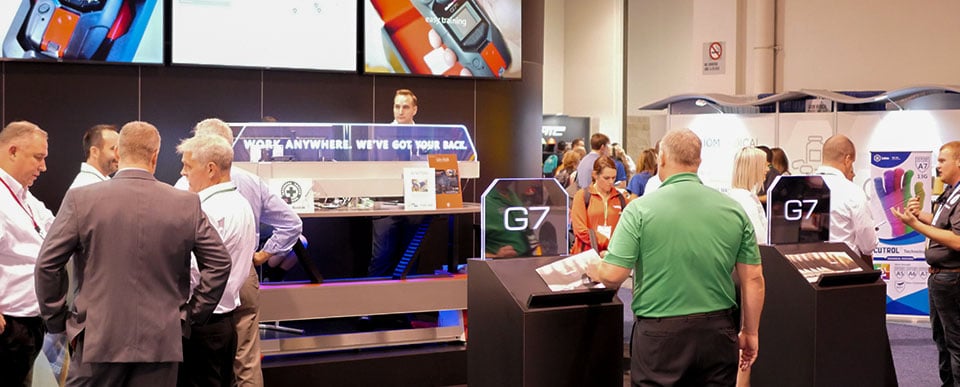 What is connected safety?
Imagine a future where every on-site employee and their environment is wirelessly connected to the safety team and every incident is detected and managed in real-time. That's the promise of connected safety. G7 is the world's first product to deliver on this promise with true work-anywhere capability—right out of the box.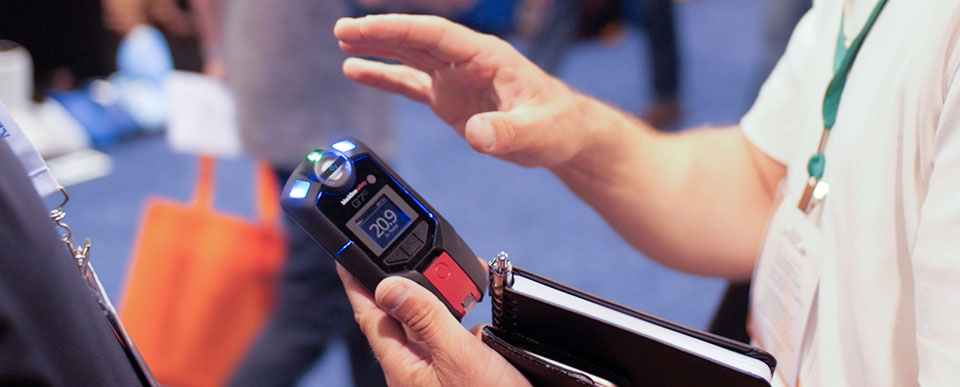 Work-anywhere communications
"If you think of the workplace as a battlefield, we've replaced carrier pigeon communication with a high-speed wireless link between the general and every soldier in his army," said Barry Moore, Blackline's VP Product Development.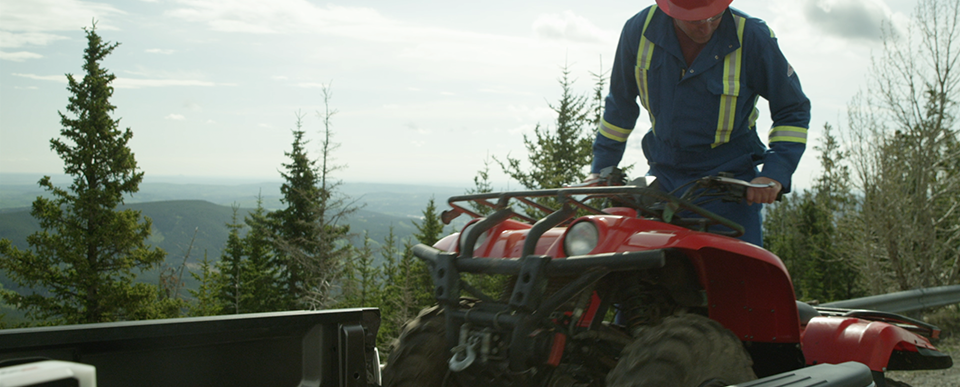 G7 is self-contained and incorporates cellular and satellite communications, leveraging the billions already invested in wireless infrastructure. There's no need to reinvent the wheel with expensive Wi-Fi networks or over-complicate things with Bluetooth communication to an intrinsically safe smartphone.
Real-time compliance view of your workforce
Your organization's safety and operations leadership team will have a complete, real-time view of your workforce's G7 device usage. Has a device missed its calibration date or not been bumped this week? You'll see it instantly and can correct the situation with simple green-yellow-red reporting.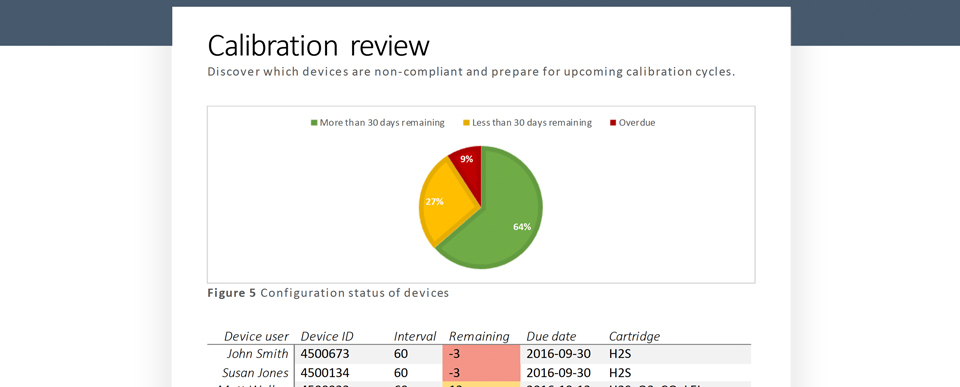 Much more than wireless gas detection
G7 combines real-time worker safety monitoring with man-down detection and a unique approach for gas detection. Each G7 device is equipped with a customer's choice of single-gas or quad-gas replaceable gas sensor cartridge and a selection of gases including H2S, LEL, O2, CO, CO2 and NH3. But, G7 is more than just adding gas detection to our existing lone worker monitoring solutions.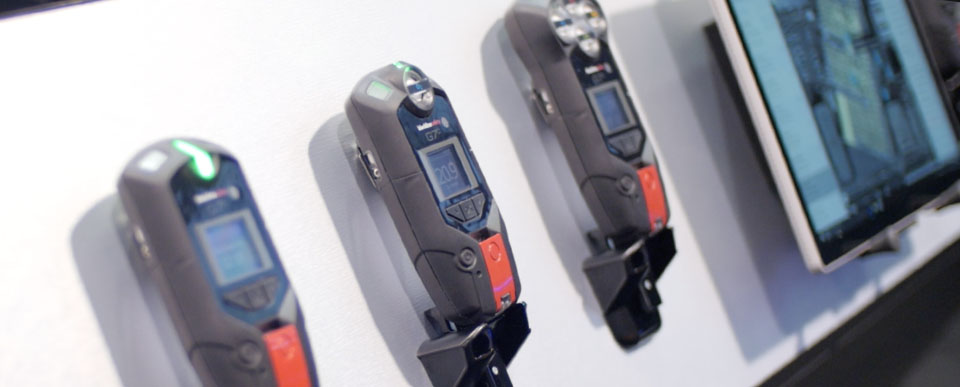 "Traditional gas detectors alert a worker of imminent danger so that the worker can rescue themselves," Barry added. "This approach assumes the employee is able to get out, which may not be possible. G7 instead alerts a team of responders who are prepared to take action—to make the difference between rescue and recovery."
Automated, complete detection
Every alert—from a high and low gas reading to short-term exposure limit (STEL) or time weighted average (TWA) alarm—are transmitted to live monitoring personnel who communicate with the employee via two-way voice communication and text messaging. Need to evacuate part of your plant? No problem, G7 mass-notifies the teams you specify, triggering the evacuation. Blackline Live monitoring tools enable you to ensure everyone reaches safety—accounting for every employee.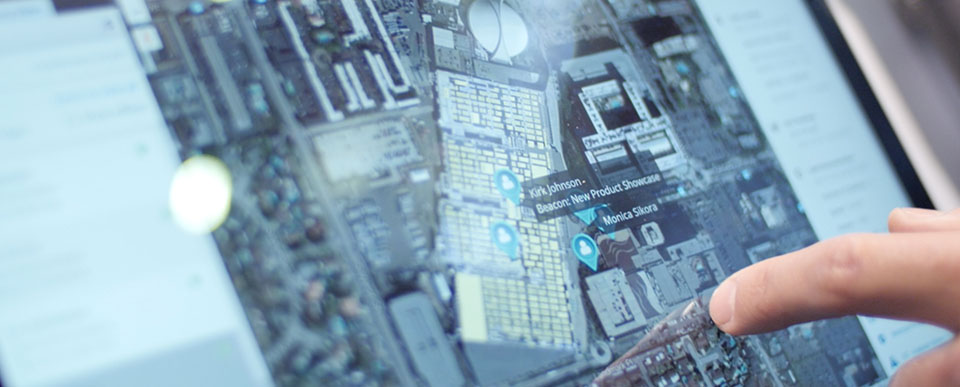 Automatic and manual safety alert technologies eliminate the need for inefficient check-ins and buddy systems. G7 alerts live monitoring personnel when it detects falls, a motionless worker or when a worker misses a check-in. Personnel can also confidently trigger an SOS alarm quickly to call for help. The location of each employee is displayed on an interactive Google map inside our monitoring portal to manage incidents swiftly.
Comprehensive, turn-key monitoring
"At the NSC show, customer reactions were incredible—very enthusiastic for G7," recalled Derek Barrett, our Customer Care Manager. "We have a very exciting road ahead to make a difference in safety programs of enterprises and small businesses alike."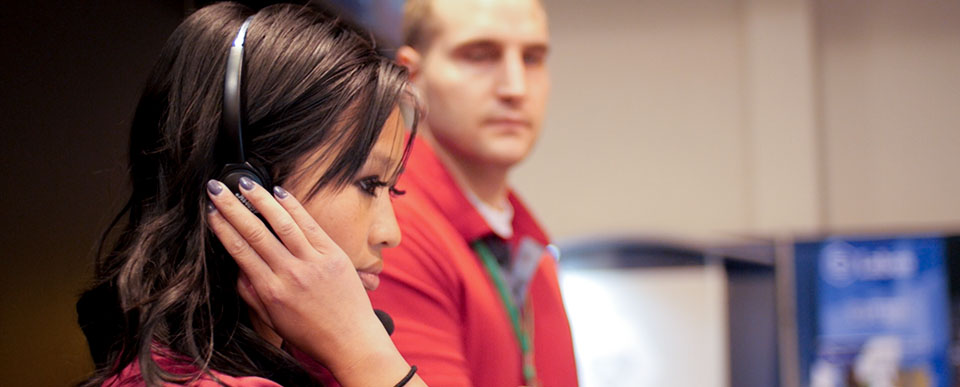 During the NSC exhibition, Blackline provided visitors with live demonstrations with our pop-up Safety Operations Center right inside our booth. Monitoring personnel were on-hand to respond to every alert generated by G7 devices at the show. We centralized our monitoring service on-stage, complete with an industrial-grade console from Evans Consoles—the very team that furnished NASA's Marshall Space Flight Center in Huntsville, Alabama. Many of our visitors complemented our connected safety technology and presentation as being best-in-show. Mission accomplished!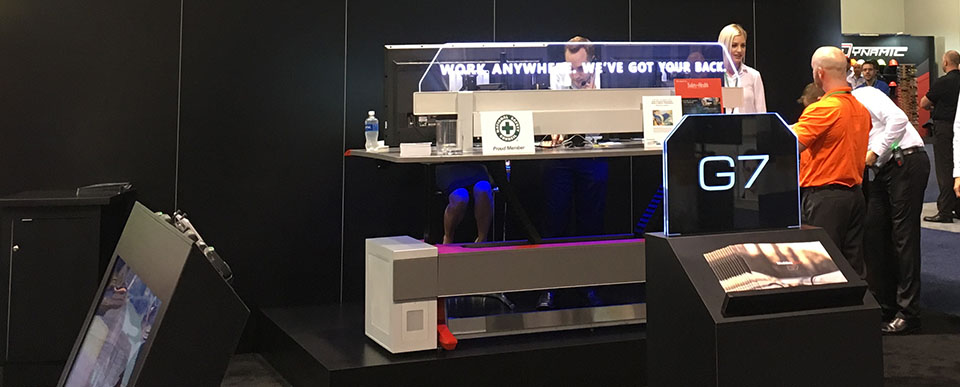 See you at WWEM and ADIPEC!
Blackline Safety will be introducing G7 to the United Kingdom and Middle East in the next two weeks at the Water, Wastewater & Environmental Monitoring and Abu Dhabi International Petroleum & Conference. We hope to see you there!