Some of the most dangerous jobs in the world are commonly located in the remote reaches of the planet. To get the job done, employees work in solitude—often in high-risk environments that require long hours to and from sites and throughout shifts. Many of these employees are considered lone workers.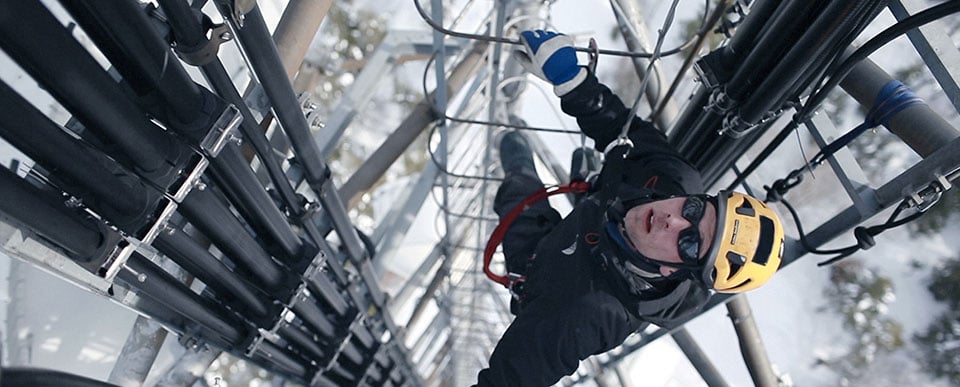 Remember, lone workers are not just prone to risks indoors or while driving—remote sites can present the greatest challenge to the safety of your employees, due to inaccessibility and lack of communications.Unfortunately, many do not consider employees who work in isolation as lone workers. However, not only are these workers alone in sometimes hard-to-reach locales, they may be so far out of sight and sound from others, the risks presented may not be fully realized.
These employees work far from their teams, often in hazardous locations, risking their lives, especially if an incident occurs.
Let's explore some of the most dangerous remote situations facing your employees and how you can ensure their safety.Working in Remote Locations—Make Safety Count
Lone workers in remote areas of the world often work with dangerous materials or equipment to fulfill their duties where satellite coverage is the only way to communicate .
Your team members may often work alone for extended periods of time at isolated wastewater treatment plants or deep within power plants. Working with high voltage materials, contaminated water, toxic chemicals and gases everyday can be extremely hazardous.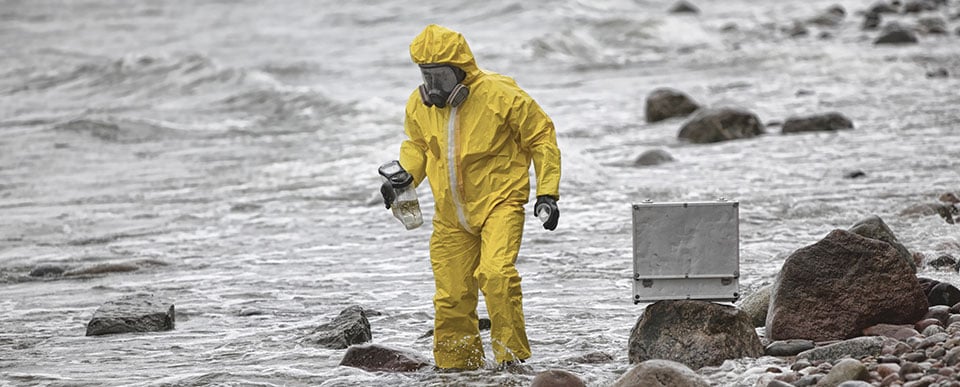 From blast-hole drills and heavy equipment to pump-jacks and water reinjection plants, these scenarios can leave workers in need of help. Are you confident you'll be able to respond to your employees in time?
Hazards Lone Workers Face in Remote Locations
Regardless of where an employee is located remotely—workers in a variety of industries can be challenged by the equipment and materials used to complete their work.
Natural Resources
The Natural Resources sector comprises forestry, minerals, metals, mining, energy, utilities and public works where operators, engineers, cutters, technicians, geologists and miners often work.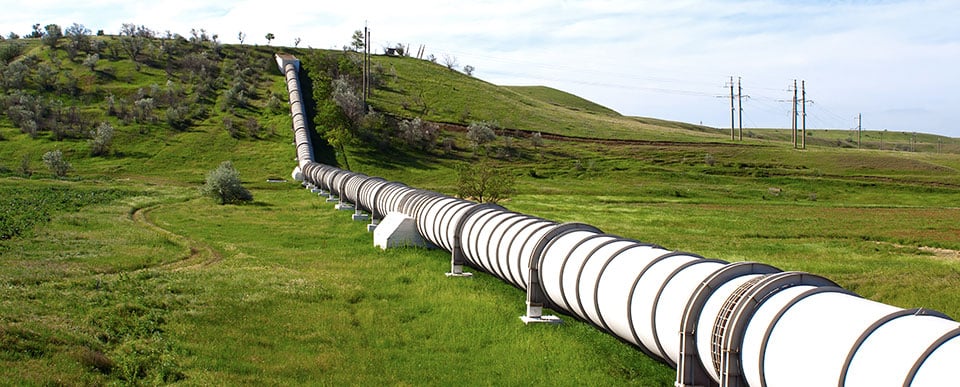 Mining and forestry crews specifically face many challenges working in remote, underground areas. In fact, the Mine Safety and Health Administration (MSHA) in the United States has already reported 10 worker fatalities in coal, metal and non-metal mining for the first three months of 2015. The International Labor Organization (ILO) reports that mining remains the most hazardous occupation in the world.
Manufacturing
In this industry, many facilities are located in remote countryside locations. Warehouses and production plants are noisy and fast-paced, with many moving parts. Even though some sites may be closer to civilization than oil & gas fields or remote power stations, they may not be covered with cellular networks—satellite communications are the only way to go.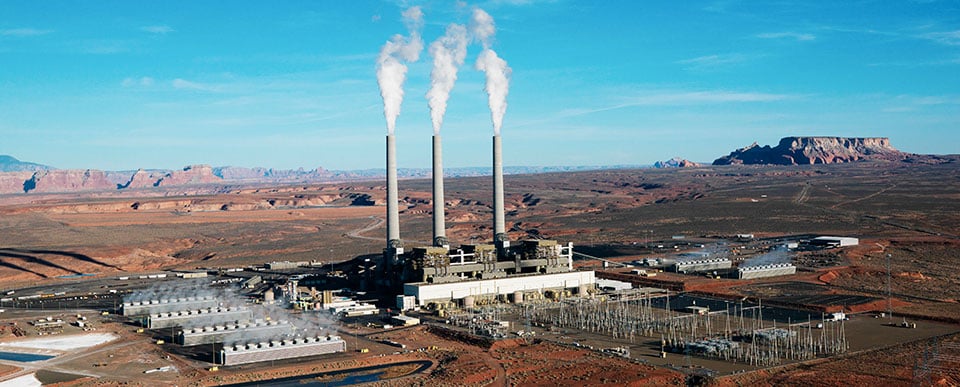 According to the Bureau of Labor Statistics in the United States, this industry reports more than 300 work-related fatalities each year. Health and Safety Executive (HSE) in the UK reports in 2013 and 2014 manufacturing accounted for around 10 percent of fatalities in the British workforce. Additionally, nearly one in five manufacturing workers reported non-fatal injuries during the course of their work, reaffirming the dangers involved.
Facilities in remote locations are hard to get to quickly if an incident occurs. But unfortunately, thousands of incidents occur annually that put employees on disability, sometimes short-term and often for life.
The Bottom Line
From geologists and land surveyors to loggers and miners—and even manufacturer employees—you are responsible for the safety of your team members, who risk their lives everyday working in dangerous environments. You must ensure the right safety policies are in place to protect your most valuable asset—your employees.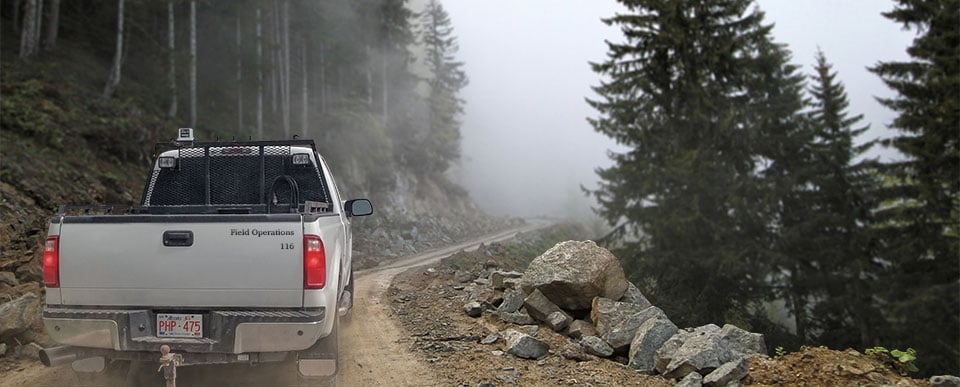 Are you doing everything possible to keep your employees safe when they are in isolated places? Get up to date on workplace safety legislation, technology and best practices in our latest eBook, "The Modern Safety Director's Guide to Employee Safety Monitoring."
Stay tuned as we explore Your Work Alone Safety Policy—and how it measures up, the final post in this series, coming soon. Subscribe using the form on the right so you never miss a post!