What is a life worth? For many—it's priceless. For some, it may be all about the bottom line.
If your organization does not yet have a safety monitoring solution or process in place, you may think you are saving money. But if you are not monitoring lone workers' safety, they are at constant risk—and your business is at risk for hefty fines and increased insurance payments. Not to mention the real-world topic of dealing with tragedy in the workplace and not having done everything to prevent it.
Here we explore the consequences of forfeiting safety monitoring programs for your employees.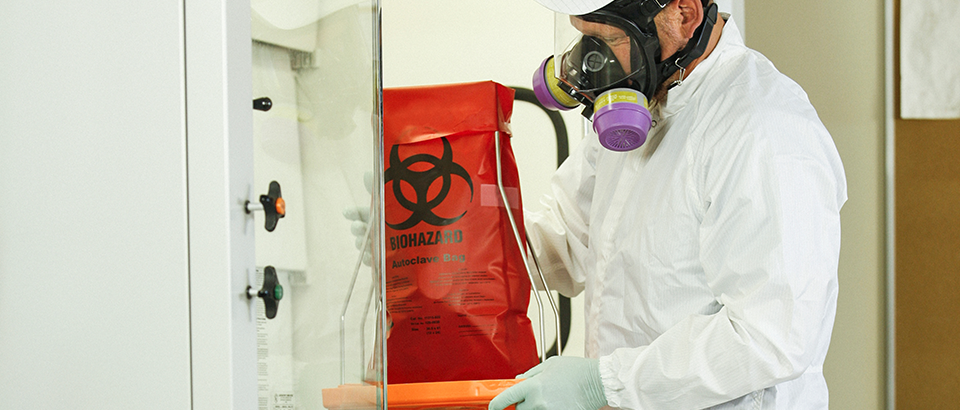 CORPORATE MORALE
If your organization isn't going to stand up for its employees, then why would your employees put their hearts and souls on the line? While company reputation is important and retaining competent, happy and devoted employees is vital—some organizations believe they have their employees' best interest at heart, when really the underlying goal is all about fiscal responsibility.
Over the last few decades, developed countries have been part of a concrete legislative and social push towards improving the safety standards of employees in the workplace. Employers are responsible to provide safe and secure workplaces for employees. Yet, why are there consistent safety violations where—in many cases—the safety of employees working alone isn't properly accounted for within many organizations?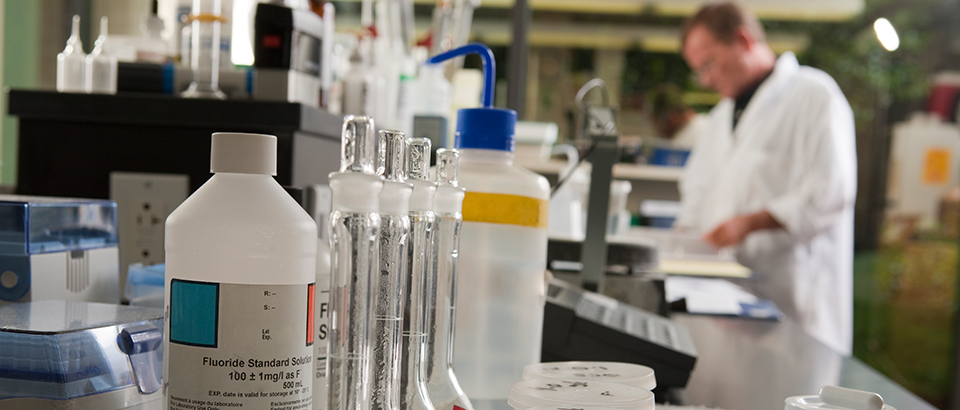 Perhaps it is the result trying to optimize the bottom line or maybe for lack of awareness of a better methodology. Although society has made great strides in the area of worker safety through both legislative and societal demand, we still have a long way to go.
Is your organization willing to pay the ultimate price when a non-existent or failed safety monitoring solution is in play? Many organizations gamble with employees' lives and end up paying severe consequences.
PAYING THE ULTIMATE PRICE
The reality is, workers are losing their lives on the job every day because their employers do not have the right safety policies, procedures and solutions in place to protect them.
From fatalities to fines, some organizations really do pay the ultimate price. According to the International Labor Organization (ILO) there are 2.3 million workplace fatalities globally, each year. While many of these can be prevented, industries can be tempted to dust the issue under the rug, paying out hefty fines in the process.
Most recently an American tuna manufacturing corporation settled a workplace fatality incident with a $6,000,000 payout, the highest in a California workplace-violation death. In Ontario, Canada, a corporation was fined $750,000 for criminal negligence causing the death of four workers while another company was fined $120,000 after a young worker died on a high-rise project. These are just a couple Canadian examples, but this accountability for negligence is happening around the world.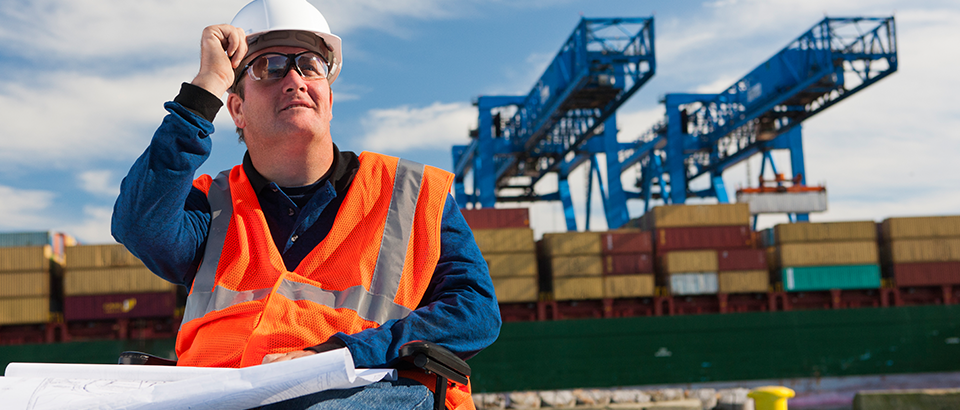 And it's not just when fatalities occur. In Louisiana, United States, a trucking company was fined $156,000 recently for exposing their workers to a variety of health and safety hazards—without a fatality having yet occurred.
SETTING AN EXAMPLE
Are you putting the safety of your employees first? Every organization needs to make safety the No. 1 priority.
Safety should not, and does not have to be the least economical solution for an employer. In fact, information from the United States, United Kingdom and Canada regarding adoption of concrete and effective safety processes can pay for themselves through reduced insurance premiums. For example WorkSafeBC reports that when an organization develops and implements a health and safety program "the best way to reduce your insurance costs is to prevent injuries. A good first step is to develop a comprehensive workplace safety program."
Cost-reduction and large-scale automation of safety monitoring processes have become feasible over the last few years. As a result, the costs of implementing strong monitoring systems can now be largely, if not completely, offset through improved employee productivity and the potential for the savings achieved through lower insurance premiums.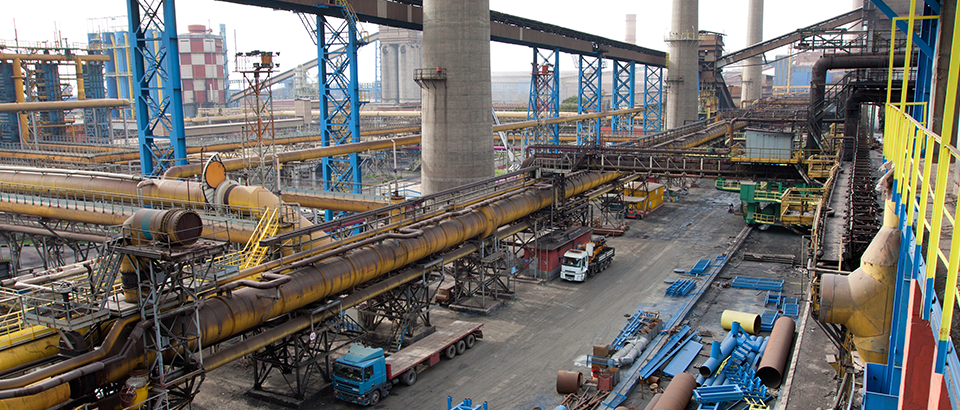 In 2014, Italy enacted legislation that allows organizations of all sizes to apply for reductions in national insurance for employees, based upon implemented health and safety programs.
It may take time to convince every employer around the world to adopt safety standards based on morals or regulations. As we have seen, even the world's most developed nations fail to maintain 100 percent compliance with stringent safety laws.
When safety becomes the top priority, we will finally have a world in which everyone gets home safely. Each of us has the power to make that happen.
While there are many, many employers around the globe that have chosen to make the safety of their employees a top priority, there are still many organizations lacking either the foresight, the compassion or the economic incentive and continue with a non-safety-centric approach in order to keep costs down… and this may be the root of the problem.
Learn more about how technology makes a difference compared to other safety solutions and download the "Safety Monitoring Solutions Comparison Guide" today.
Stay tuned for our next post where we will get some insight from our CTO and cofounder, Brendon Cook. Don't miss it! Subscribe to our blog today by simply submitting your email address in the form to the right.