Implementing a lone worker monitoring program is important—but can be overwhelming with all of the options available today.
To implement the best possible safety monitoring program for your organization, we invite you to consider these eight elements—while being mindful that demonstrating ROI is still critical.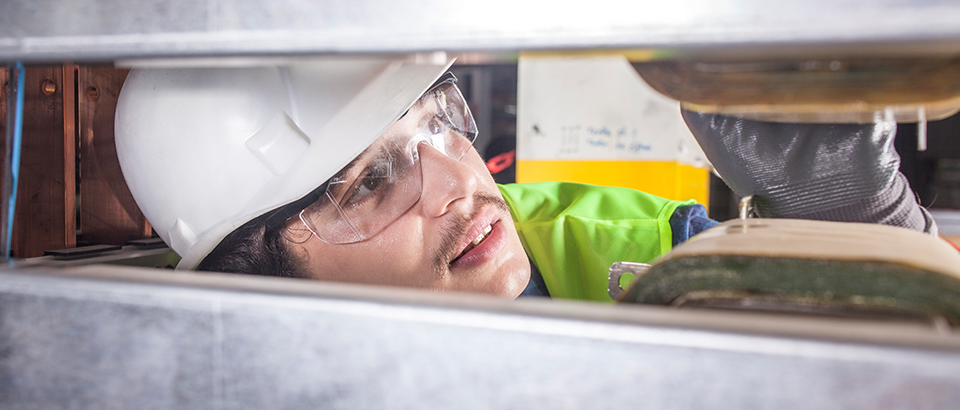 #8 Commitment
From senior leadership to management to coordinators, all levels employed within the organization need to be committed to the creation and following of safety practices, policies and procedures.
When a safety monitoring program is introduced, it requires a multi-pronged approach that incorporates creating awareness, training, communications and emergency preparedness.
Designed to deliver a critical emergency response in the shortest possible time, the employee's precise location, one of the most important factors in implementing a successful employee safety monitoring system is buy-in from all employees.
#7 Compliance
Work-alone legislation has been enacted in many regions. Some progressive regions already have work-alone legislation in place with the UK, France, Italy, Germany, Australia and most Canadian provinces leading the way.
Lone worker safety legislation is often worded around periodic, electronic or verbal confirmation of your employees' health and wellbeing.Compliance with health and safety legislation gives your organization the potential to run a capable program that can make a difference when prevention efforts have failed to protect the employee.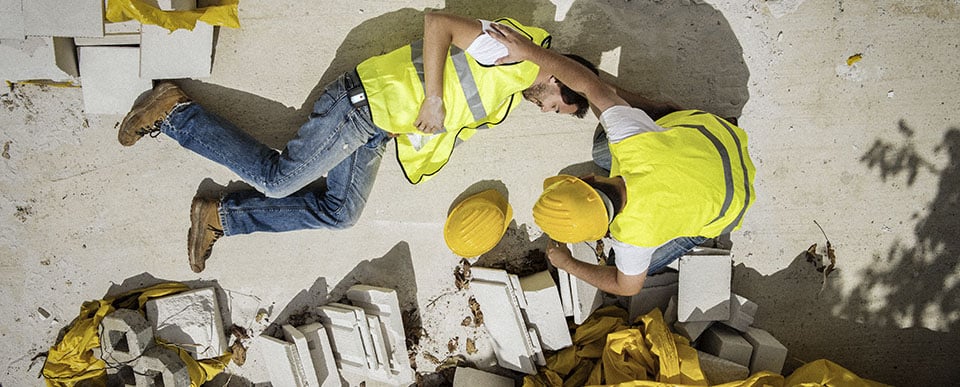 #6
Priorities: People and Profitability
Making the safety of the employee a priority over profitability can be a game-changer for the morale of your organization. Many organizations have made safety their number one priority, is it your organization's?
Your employees come first—they need to know that. Putting employees first is also profitable from a financial perspective. Building trust and giving your employees the power to make decisions can lead to confidence and improved productivity. Additionally, if your company makes use of manual check-ins, safety monitoring technology can enable you to recover valuable lost productivity.
#5 Internal Communications
Educating employees on new safety practices, policies and procedures is also an integral piece of the puzzle for introducing a safety monitoring program within your organization.
But getting all of your employees on the same page can be challenging. You need to create a concise plan that delivers clear messaging around the adoption of employee safety monitoring.
Distributing employee newsletters, project updates and acceptable usage policies provides transparency, educates your employees and gives them confidence to do their jobs to the best of their abilities.
#4 Formal Risk Assessment and Mitigation
Mitigating safety risks is key—everything from slips, trips and falls and injuries from moving heavy objects to vehicle collisions, explosions, fires and chemical exposures.Risk assessment and mitigation is one of the most important elements of a strong employee safety monitoring program, and you must examine the context, environment, concerned individuals and their activity.
Risks vary from industry to industry and conducting a thorough risk assessment and mitigation is vital for your employees, specifically your lone workers.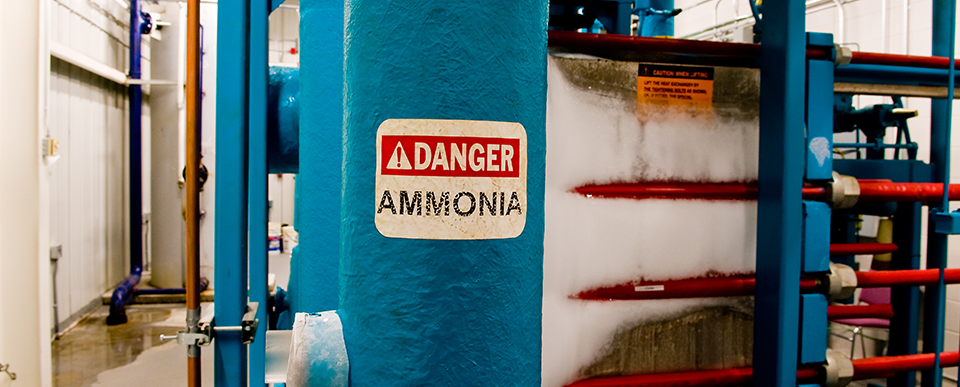 #3
Employee Training
Ensuring your employees are equipped with the tools they need to effectively do their jobs is essential. Training on machinery, safe use of tools and appropriate use of resources is the first step. Your workers need to be comfortable working in their environment and with their tools.
Employee awareness and other training resources including counseling, emergency response and preparedness are key ingredients to ensuring your employees are up-to-speed and aligned on the most recent training and development to successfully complete their work.
#2 Work-Alone Policy
Creating a work-alone policy is a safety measure that defines when your employees are considered to be working alone, even when they are on a site with other crew members but out of sight and sound.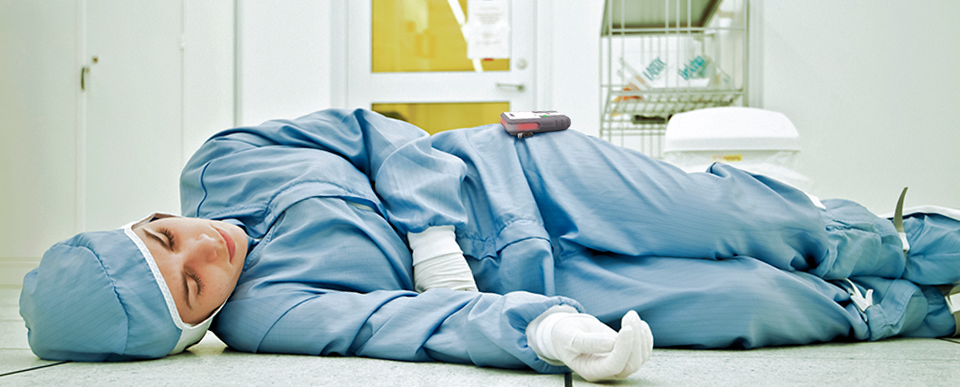 This type of policy also encompasses the process for responding to safety alerts generated by safety monitoring equipment when an incident occurs. It also specifies the corresponding emergency response protocol that defines how incidents are managed. Laying out the expectations of all safety monitoring operations is important for every employee role involved.
#1 Technology that Makes a Difference
Adopting a lone worker monitoring program that incorporates active monitoring far outclasses any other solution on the market today. Adopting world-class technology greatly improves your organization's ability to respond to safety incidents at any moment.
Automatic detection technology can also improve the outcome for an employee who has suffered a workplace injury, health event or physical assault and cannot call for help.
Delivering help to a downed employee in the shortest possible time is the goal. Real-time monitoring solutions couple communication and precise employee positioning technologies for every scenario—indoors, outdoors, remote and driving locations. Your employees can work anywhere with confidence.
Learn more about how technology makes a difference compared to other safety solutions and download the "Safety Monitoring Solutions Comparison Guide" today.
Stay tuned for our next post, The True Cost of Not Investing in Safety, by subscribing to our blog today, just fill out the form to the right.