Lone workers face many dangers on the job. Whether your teams are working indoors, outdoors, driving or in remote locations, your job is to make sure you've got your lone workers covered. From slips, trips or falls to vehicle collisions, and chemical exposures—ensuring you have the right protocols in place for your lone workers is key.
How do you help your lone workers mitigate workplace stress?
WHAT EMPLOYEES NEED TO KNOW ABOUT WORKPLACE STRESS
According to the American Institute of Stress, multiple studies show that workplace stress is the No. 1 source of stress for American adults.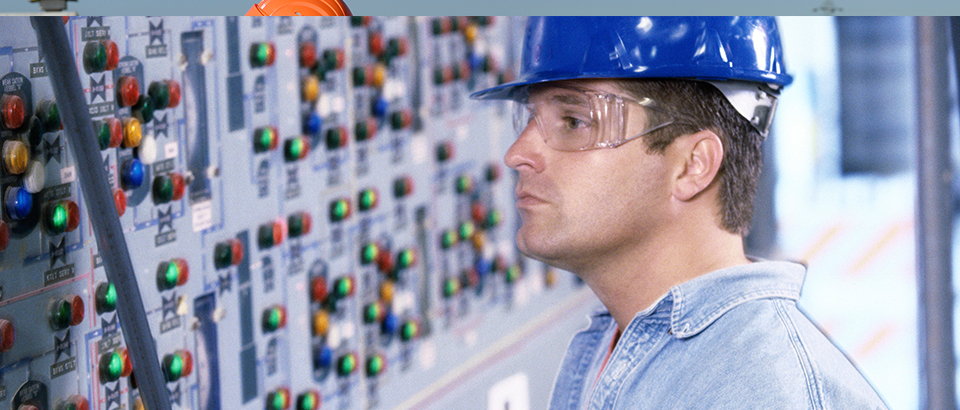 A report from the National Institute for Occupational Safety and Health shows that 40 percent of workers said their job was very or extremely stressful and 25 percent view their jobs as the No. 1 stressor in their lives. And, regarding workplace injuries, the study shows "there is a growing concern that stressful working conditions interfere with safe work practices and set the stage for injuries at work."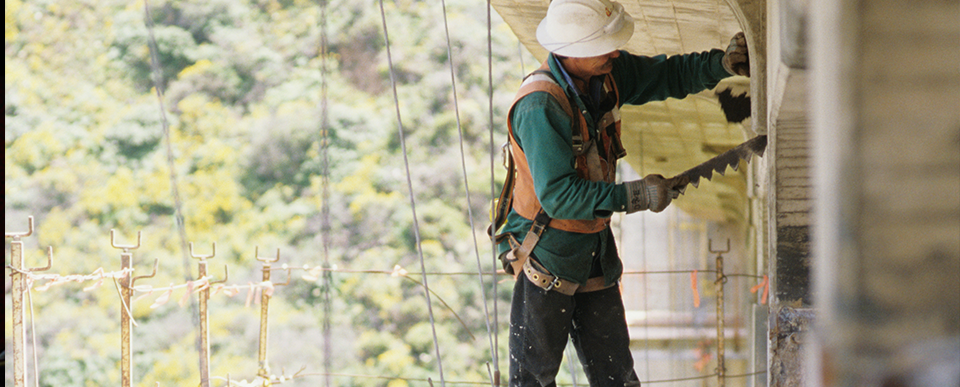 For lone workers, stressful workplaces offer even higher risk for safety incidents on the job. Implementing safety programs that make a difference and monitoring the safety of work alone employees can reduce stress and save lives. Strides are being made globally to mitigate stress in the workplace and provide resources to help prevent stress and improve mental health.
YOUR ESSENTIAL GUIDE TO KEEPING EMPLOYEES SAFE AT WORK
Download our latest eBook, "Lone Worker Safety and Workplace Stress—Your Essential Guide to Keeping Employees Safe and Healthy at Work" to get up to speed on what you and your employees need to know about workplace stress, mitigating stress for your lone workers and the impact critical incident stress can have on work-related injuries and fatalities.