From manufacturing, transportation and utilities to biotech & pharma, working conditions can be dangerous. If one of your employees working alone is injured or falls unconscious from a health incident—how will you know? Here we explore how automatic incident technology benefits lone workers.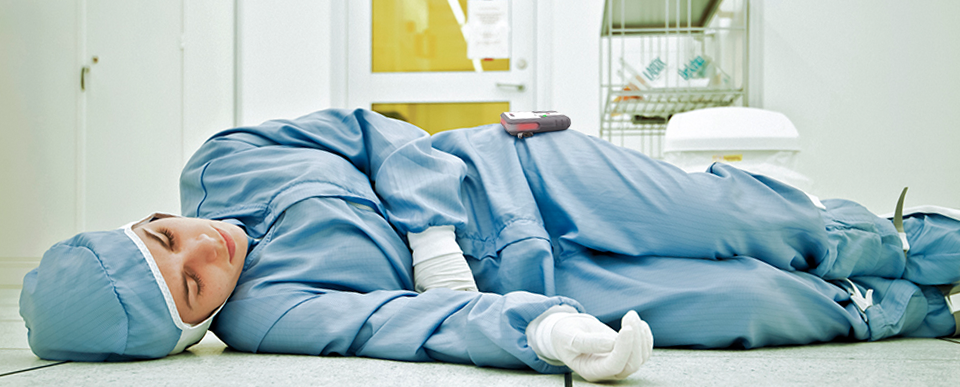 MAN-DOWN DETECT TECHNOLOGY—HOW IT WORKS
In our last post we explored the benefits of Blackline's True Fall Detection® technology, one of our automatic incident detection features. Our suite of Loner® work-alone devices have additional automated features, including man-down detection (lack of movement).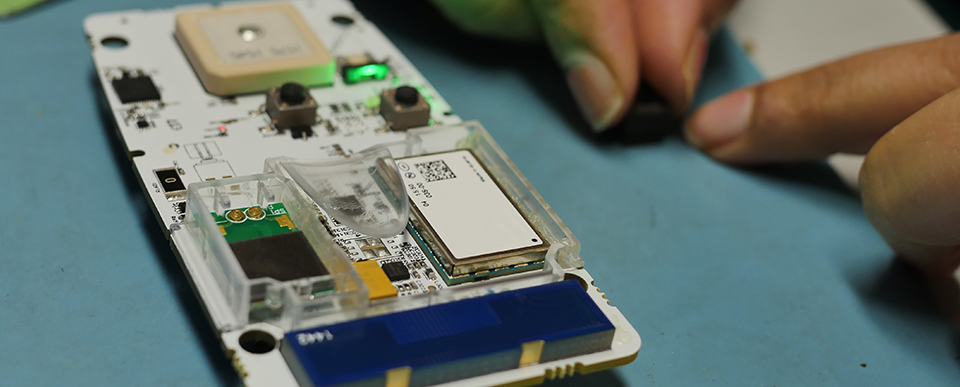 Like Blackline's True Fall Detection technology, no-motion / man-down detection uses a three-axis accelerometer to automatically monitor the employee's movements in order to identify a situation where the employee is no longer moving.
The accelerometer inside a Loner device continuously measures the worker's movement. If the lone worker does not move sufficiently within a configurable period, the device will trigger a local alarm—an audible, visual and tactile request for your employee to confirm his or her safety by pressing the check-in button. If the Loner user checks in within the allotted time, no safety alert is triggered.
If the lone worker does not respond within a preset time, it communicates a safety alert in real time to monitoring personnel who then manages the alert according to the company's emergency response protocol. The end result is fastest possible emergency response, delivery help to the employee's exact location.
ACCOMMODATING SOFT FALLS
Loner devices accommodate soft falls, such as an employee slumping into a chair from standing. Such a situation may occur with the onset of a health incident. If Blackline's True Fall Detection technology does not trigger by a soft fall, the Loner device's no-motion / man-down detection can sense the employee's lack of movement for a preset period of time.
MINIMIZING FALSE ALERTS
Blackline's no-motion / man-down detect technology will call out to the employee to check in if the Loner device has been motionless for the programmed interval. To eliminate a false alarm, the employee simply presses the check-in button by pressing inward on the red emergency latch. This cancels the pending alert before it's communicated to monitoring personnel.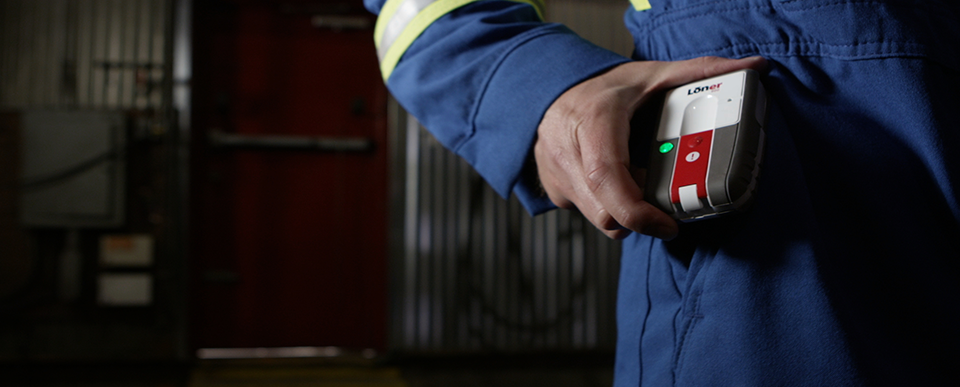 MAN-DOWN DETECTION IS CONFIGURABLE OVER-THE-AIR
The no-motion / man-down detection feature, along with all other Loner device settings, is stored within an online device configuration profile inside the Loner Portal safety monitoring account.
One or more profiles can be created to accommodate needs for multiple employee roles or different locations. By assigning devices to a pre-designed profile, the risk of misconfiguration is eliminated. If a device is moved from one configuration profile to another, the settings are automatically downloaded to the device over-the-air and in real-time. If the device happens to be offline during the configuration change, it will automatically download the new configuration settings upon the next log-on.
AROUND-THE-CLOCK SAFETY MONITORING
Blackline's in-house Safety Operations Center, and our Alarm Receiving Center partner, Securi-Guard, in the United Kingdom, deliver 24/7 live monitoring of lone workers.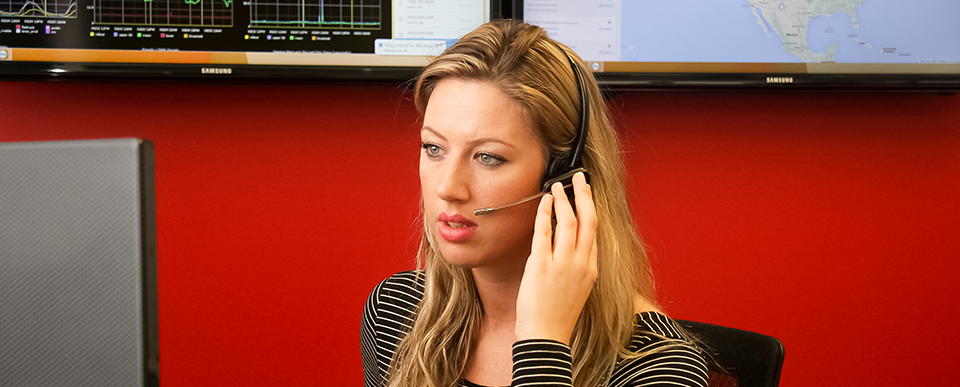 Together, our SOC and ARC partner can take on the responsibility of monitoring an employer's lone workers in North America, Europe and beyond. Comprehensively trained and available monitoring agents carefully manage all safety alerts from receipt to resolution in the most efficient time frame possible.
CONTACT US
Do you have the right program in place to deliver a real-time, location-based emergency response for your lone workers when they fail to move?
Let's talk about how we can help elevate your current safety monitoring program. Connect with us today to book your free demonstration.
Stay tuned as we delve into automatic employee check-in technology.