The Occupational Safety and Health Administration (OSHA) in the United States released information on the country's 2015 Top Ten Most Frequently Cited Violations and some of these safety violations, just might surprise you.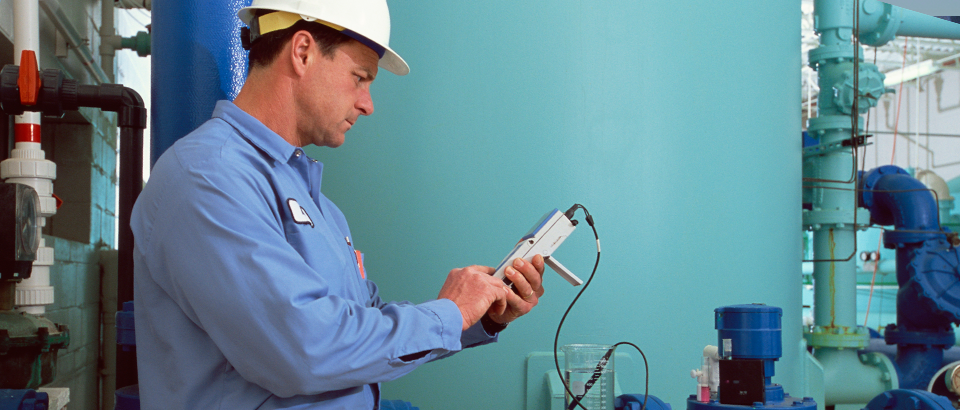 From Fall Protection to Ladders to Electrical—here is OSHA's list of the most common safety violations of 2015:
Fall Protection

Hazard Communication

Scaffolding

Respiratory Protection

Lockout/Tagout

Powered Industrial trucks

Ladders

Electrical, Wiring Methods

Machine Guarding

Electrical, General Requirements
And, to date in 2016, OSHA is already reporting major safety violations at four organizations. Two companies were cited for exposing employees to potentially fatal falls and hazards (#1 violation of 2015), another for a trench collapse and the very first company cited in 2016 was for "failing to keep exit routes clear and unobstructed, and for failing to keep working space clear around the electrical panel" (#10 violation of 2015).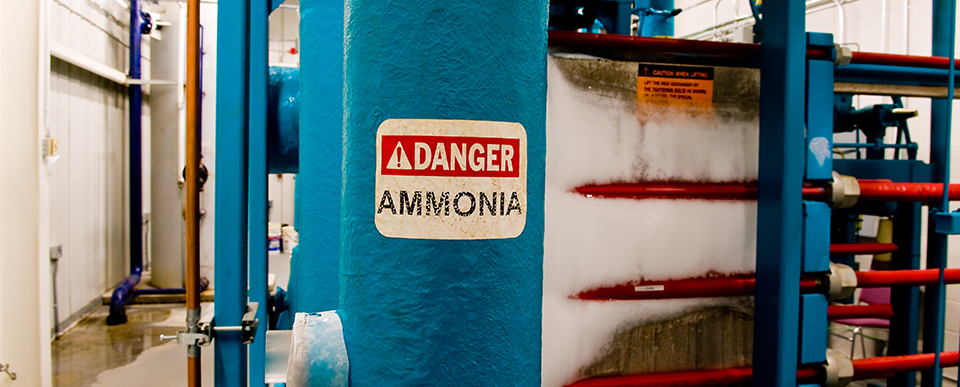 If your organization does not yet have a safety monitoring solution or process in place and you are not monitoring your lone workers' safety, they are at constant risk—and your business is at risk for hefty fines, increased insurance premiums and the prospect of not having done everything in your power to prevent a tragedy in the workplace.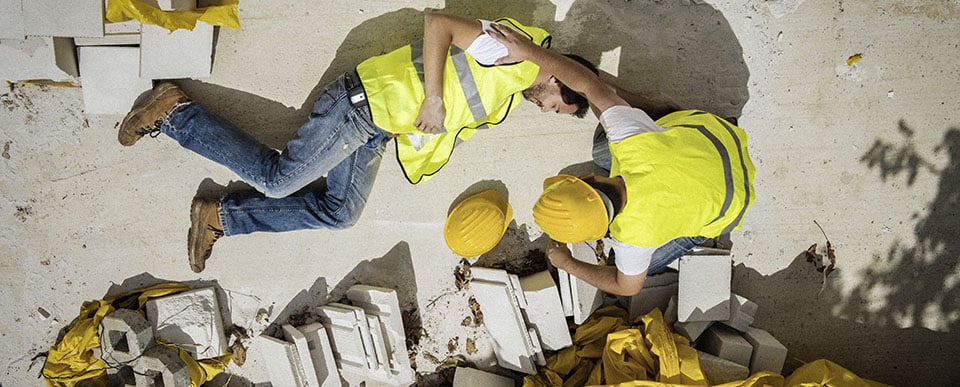 Connect with us to determine the right lone worker safety monitoring solution for your most valuable assets—your employees.