With record temperatures, your employees face increased risk of workplace-related heat related illnesses. And it's your job to keep them safe under all conditions. So, what is heat stress and how does your organization mitigate the risk to your employees—specifically your lone workers?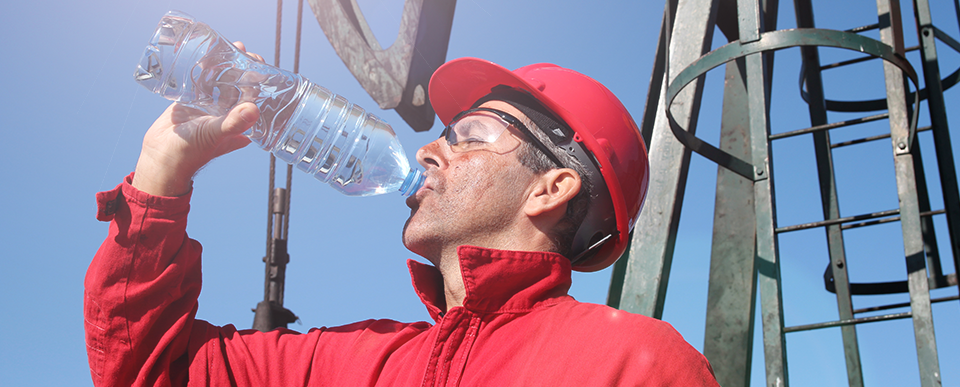 MORE PEOPLE WORK ALONE THANK YOU THINK
Some of your team members may work together outdoors in the sun while others work alone under extreme conditions as temperatures rise. Berg Insight reports there are a whopping 53 million employees work alone in Canada, the United States and Europe combined. That's about 15 percent of the overall workforce.
NUMBER ONE REASON FOR HOSPITALIZATIONS
High heat index numbers can lead to heat stress and other heat-related illnesses and not just outdoors. How does the rising heat impact your teams?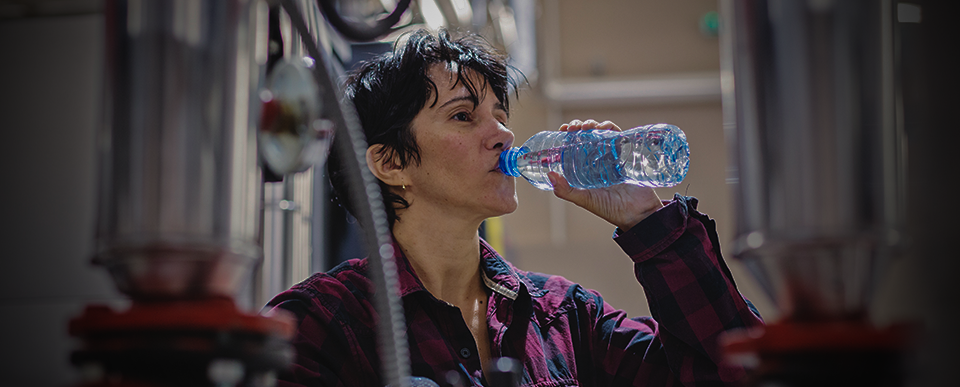 The Centers for Disease Control and Prevention (CDC) identifies that heat stress symptoms from exposure to extreme heat can result in occupational illnesses and injuries.
"Exposure to extreme heat can result in occupational illnesses and injuries. Heat stress can result in heat stroke, heat exhaustion, heat cramps or heat rashes. Heat can also increase the risk of injuries in workers as it may result in sweaty palms, fogged-up safety glasses, and dizziness. Burns may also occur as a result of accidental contact with hot surfaces or steam."
The Canadian Centre for Occupational Health and Safety (CCOHS) in Canada states that
"... as the temperature or heat burden increases, people may feel:

- Increased irritability
- Loss of concentration and ability to do mental tasks
- Loss of ability to do skilled tasks or heavy work"
The Center for Disease Control and Prevention (CDC) also indicates heat exposure causes the following illnesses: heat edema, heat rashes, heat cramps, heat exhaustion, heat syncope and heat stroke. According to the CDC, heat stress illness or heat-related illness is one of the leading causes of hospital visits for workers in the United States.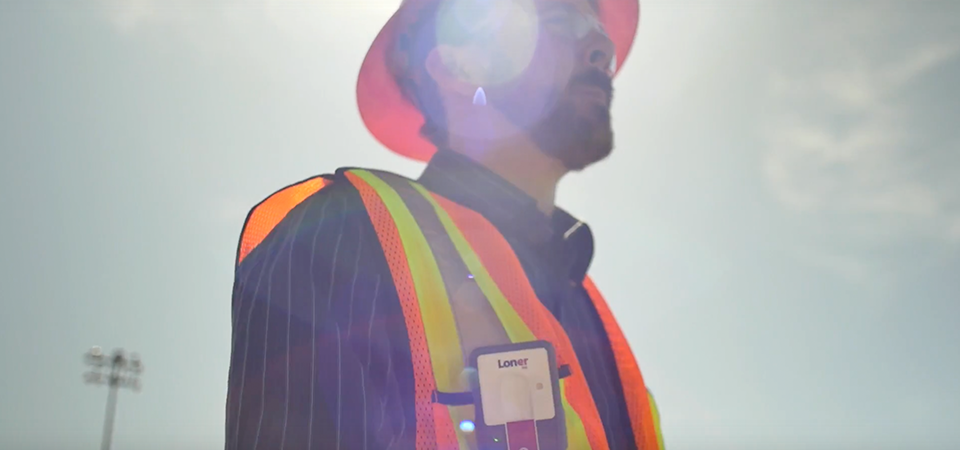 CALIFORNIA LEADS WITH HEAT ILLNESS PREVENTION REGULATIONS
According to the Heat Illness Prevention Regulation Amendments California Code of Regulations, Title 8, Section 3395:
"... the employer shall implement high-heat procedures when the temperature equals or exceeds 95 degrees Fahrenheit. These procedures shall include the following to the extent practicable … The employer shall ensure effective employee observation/ monitoring … The Employer shall implement effective emergency response procedures including: Emergency medical services must be provided as quickly as possible if an employee suffers heat illness. Establishing emergency response procedures is particularly important at non-fixed or remote work sites or at work sites where access is difficult."
Emergency response is key to helping a worker who has suffered a heat-related incident, illness or injury.
"The importance of rapidly and effectively obtaining emergency medical services in the event of a serious injury or illness cannot be overstated… Emergency medical services must be provided as quickly as possible if an employee suffers heat illness."
But what about your lone workers? How can you send emergency response if you can't locate the employee?
HEAT ILLNESS PREVENTION—BEST PRACTICES FOR LONE WORKERS
Cal/OSHA asserts:
"For employees who are required to work alone, the employer may communicate with the employee by radio or cell phone, provided there is adequate coverage. The employee must be contacted regularly and as frequently as practicable throughout the day, since an employee in distress may not be able to summon help on his or her own."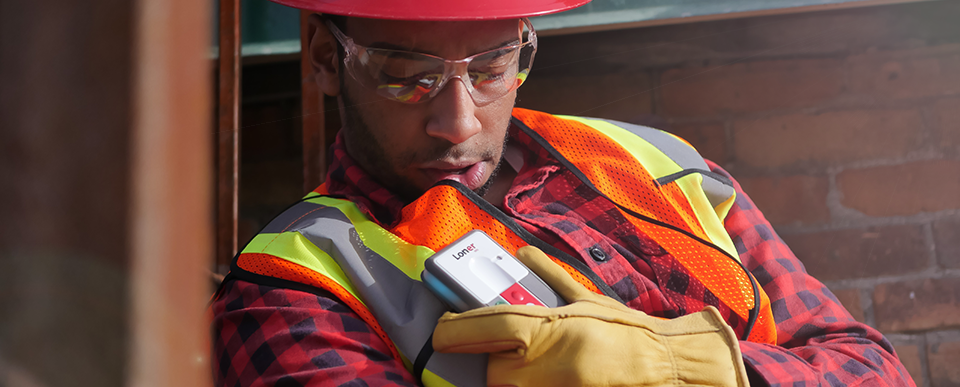 Manual check-in systems are not optimal—as we've discussed previously—they are prone to complacency and can respond only as quickly as the check-in interval. They cannot locate an employee in real-time and a mobile employee may be in a completely different location since the last check-in.
Check-in processes are also costly, hurting the productivity of both your lone workers and their supervisors. Employees must check in regularly, taking them away from their work and forgetting to check in can cause additional time and productivity waste.
Lone worker monitoring technology addresses these challenges and help you achieve a best practice system that can not only make a difference but pay for itself by returning lost productivity—we'll show you how.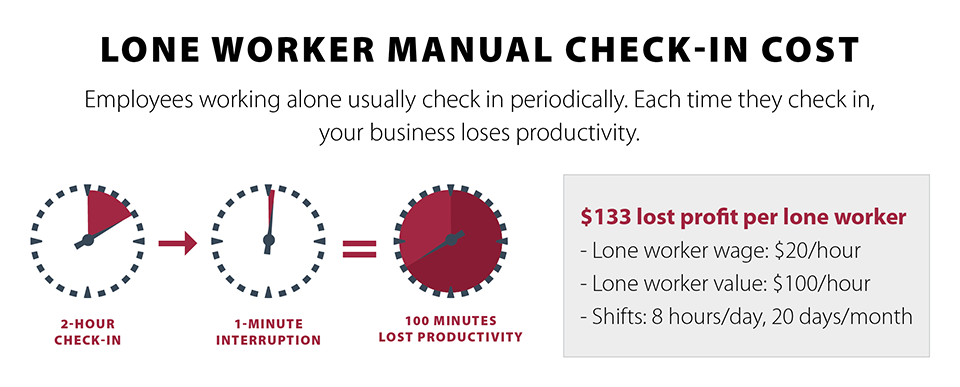 HEAT ILLNESS PREVENTION—HIGH HEAT PROCEDURES
Employees need shade starting at 80ºF
High heat procedures start at 95ºF
Employers to monitor weather—temperature, humidity, plus radiant and conductive heat sources
Supervisors must be trained to recognize weather plus employee risk factors, exertion and heat burden
Employees need protective clothing, PPE, shade, drinking water and training to identify heat illness
Signs of heat-related stress include fainting, disorientation and loss of consciousness
SETTING THE STANDARD—MEETING THE REQUIREMENTS
More information from OSHA about occupational heat exposure can be found here.
In addition to heat stress, occupational stress is a growing concern around the world. Download our latest eBook, "Lone Worker Safety and Workplace Stress—Your Essential Guide to Keeping Employees Safe and Healthy at Work" to get up to speed on what you and your employees need to know about workplace stress, mitigating stress for your lone workers and the impact of critical incident stress on work-related injuries and fatalities.
ABOUT CLARK SWANSON
Clark Swanson is President & Director at Blackline Safety. Mr. Swanson previously held an executive position for SourceCode Technology Holdings, Inc., a global software firm headquartered in Redmond, Washington. Mr. Swanson has also served as Executive Vice President of Universal Studios-based, White Eagle Productions, and Director of Immedient Corporation, a software services company headquartered in Mountain View, California. Mr. Swanson holds a degree in Economics from Pepperdine University and also graduated honors from the Graziadio School of Business & Management with an MBA, emphasis in Finance.