Cermaq Canada adopts Loner Bridge Systems
This morning Cermaq Canada also announced how Blackline Safety's technology keeps Cermaq's salmon farmers safe on the Pacific Coast—especially when working alone and during evacuations. Check out Blackline Safety's full media release here.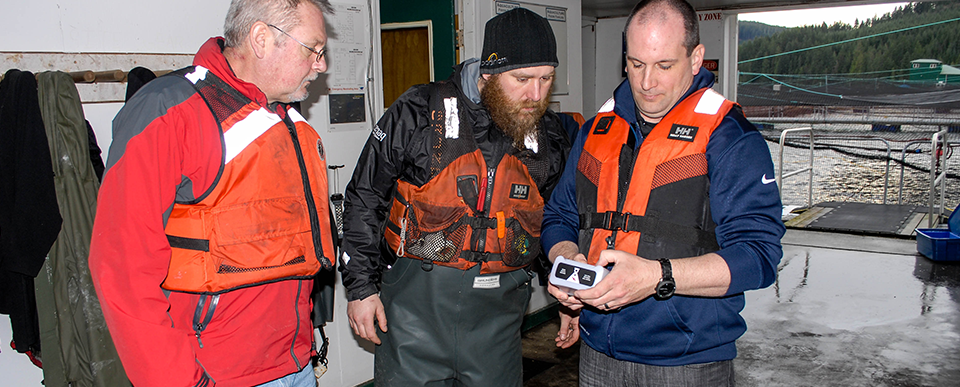 "We looked at several solutions that would let us instantly notify our workers about tsunamis and other potentially life-threatening situations, and allow them to quickly evacuate to a safe location," says Dave Samson, Cermaq Canada's Occupational Health and Safety Officer. "What impressed us most about the Blackline Safety solution was the ability to communicate with our employees who often work in areas with no cellular coverage. This is a serious concern, especially if they have to work alone. With this system, they can send and receive messages instantly, and check in with just the push of a button."
Cermaq Canada has purchased Loner® Bridge Systems from Blackline Safety to monitor the wellbeing of its fishery personnel. With 250 employees working on British Columbia's coast, Cermaq Canada farms salmon in the waters around Vancouver Island.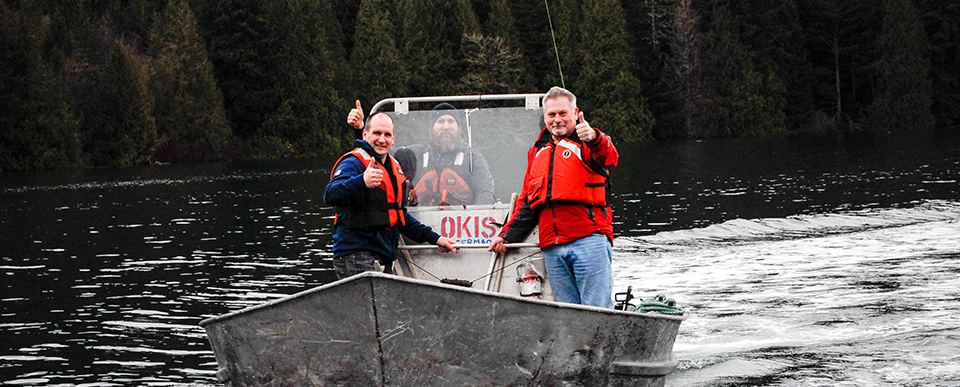 "People are increasingly aware of the risks natural disasters pose. Blackline's Loner Bridge System helps organizations trigger and monitor the evacuation of their personnel during a time of crisis," says Sean Stinson, VP Sales & Product Management at Blackline Safety. "Headquarters can now evacuate fishery workers using the Loner Bridge System that incorporates TeamAlert™ and text messaging features. Plus, portability of the system allows personnel—including lone workers—to take the system with them to safety for further instructions."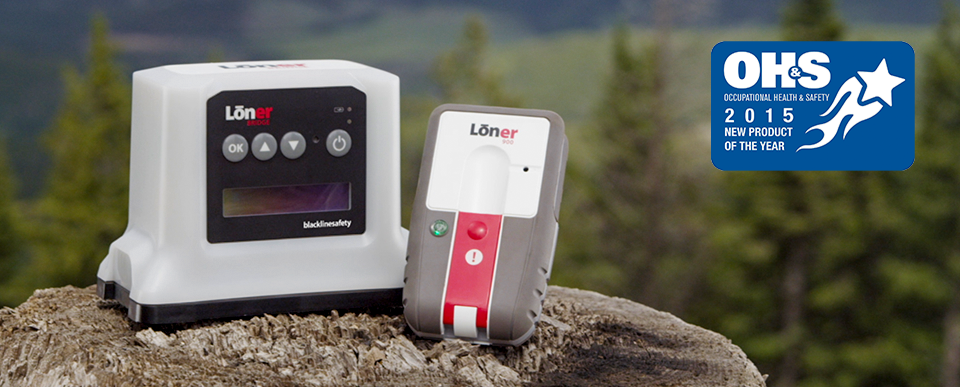 The Loner Bridge System consists of two parts, a portable satellite base station and a person-worn monitoring device. The Loner Bridge base station remains out in the open and receives Iridium® satellite signals, broadcasting this data connection to the employee's Loner 900 lone worker monitoring device. Employees are able to confidently work everywhere at the fishery, knowing their safety is being monitored—even inside buildings.