A recent poll by Harris Interactive has revealed that, unsurprisingly, newer generations are not only more comfortable with the variety of in-vehicle technology available, but also tend to feel a greater need for in-vehicle connectivity. Older generations on the other hand tend to feel a greater need for privacy in their vehicles and place less value on technological advances when selecting a vehicle.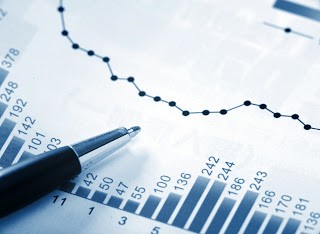 The poll, completed in May of this year, surveyed over 2,600 adults aged 18 and older to determine the values, needs and wants of various demographic groups in regard to vehicle technology and privacy. The study indicated that 62% of vehicle owners worry about the impact of technological advances and connectivity on their privacy. 41% of the U.S. car owners surveyed believed that technology enabling the monitoring of driving habits could increase insurance rates with drivers between the ages of 18 to 35 and males both making up 46% of this group of respondents.
Interestingly, 58% of vehicle owners indicated that technology has made their driving experience a more enjoyable one and provides a greater sense of safety while sitting behind the wheel. Men were by-and-large more likely to enjoy technology in the vehicle with 64% agreeing, opposed to only 53% of women. Perceptions of safety were also considered with men indicating a 61% agreement that technology provides a greater sense of security while 54% of women agreed to the statement. In addition, 76% of all respondents indicated to some degree that greater technology could cause "too much distraction" on the road and is "dangerous to have."
Younger generations were more likely to indicate that in-car connectedness was important while older generations were the least likely. Baby Boomers were the least likely of the four tested age groups to prioritize technology with less than half of respondents (39%) agreeing in regard to driving experience and vehicle purchase decisions. In contrast, the majority (66%) of drivers aged 18-35 felt that in-vehicle technology was a major influencer of purchase decisions.
All demographic groups surveyed were wary about the implications of technology on privacy. The primary concern in this regard was that location and vehicle usage data could be used for the benefit of a third-party organization such as an insurance provider or a private investigation firm. A secondary concern to all groups was the impact of technology on the distractedness of drivers.
Read the original article here.