Oil prices are soft, with many companies facing budget constraints and cuts. Yet, health and safety programs can't take a back seat. Rather, they need to be cultivated to ensure the safety of the Oil & Gas industry's most valuable asset—your employees.
UPSTREAM, MIDSTREAM OR DOWNSTREAM—HERE ARE THE FACTS
In 2014, the U.S. Occupational Safety and Health Administration reported the Oil & Gas fatality rate is seven times greater than the rate for all U.S. industries. The Centers for Disease Control and Prevention determined that "during 2003–2013, the number of work-related fatalities in the oil and gas extraction industry increased 27.6%, with a total of 1,189 deaths."
In Canada, the Responsible Canadian Energy 2014 Progress Report produced by the Canadian Association of Petroleum Producers found the "industry experienced eight fatalities in 2013, four more than 2012, in spite of the overall decline in injury frequency."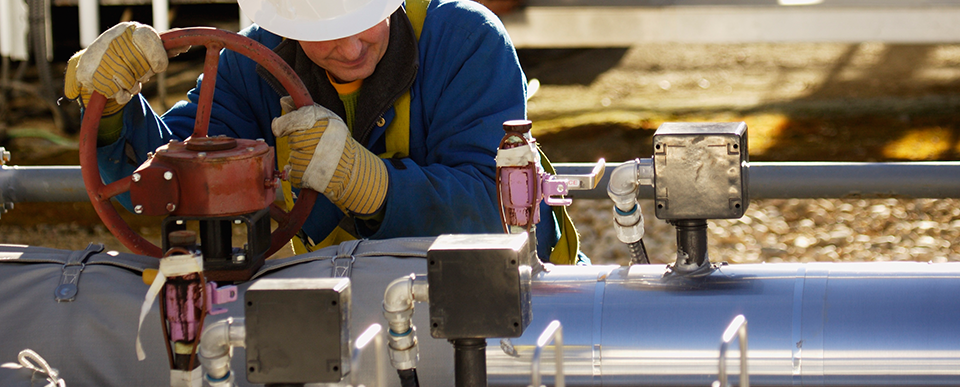 The International Labour Organization also released a report in January 2016 that found "the challenge for the oil and gas industry is to be able to quickly and effectively respond to potential vast and serious incidents."
Let's explore seven incidents you shouldn't overlook in the Oil & Gas industry:
1. VEHICLE ACCIDENTS
Driving to pipelines, pumping stations, gas sites, or to and from work can be dangerous. OSHA reports vehicle accidents as the No. 1 cause of fatalities in this industry.
Regardless of where an employee is driving—whether it's on a long stretch of highway or between sites—drivers of all types of transportation can be challenged by heavy loads, inclement weather, other drivers and unpredictable members of the public.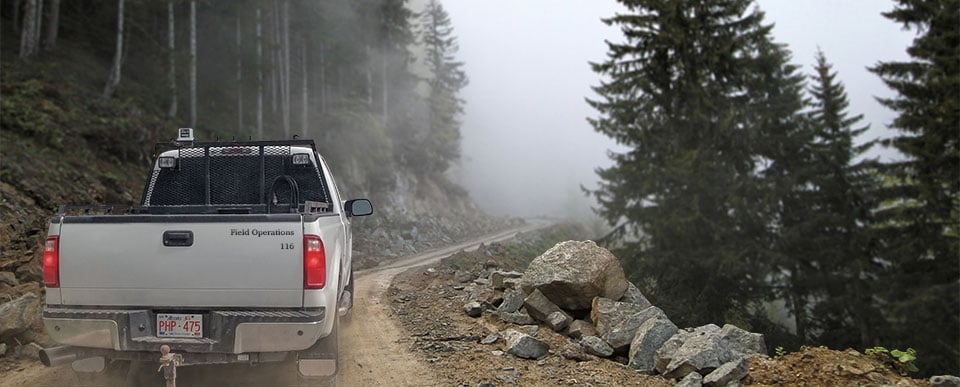 Long shifts and physically challenging duties—like heavy lifting and hazardous working environments—contribute to employee fatigue. The U.S. Department of Transportation reported fatalities rose to nearly 4,000 in 2013, including truckers, occupants in vehicles that collided with large transport trucks and pedestrians. More than 32,000 highway deaths for all types of vehicles were also reported the same year.
2. STRUCK-BY, CAUGHT-IN & CAUGHT-BETWEEN
The OSHA IMIS Database reports three out of every five "on-site fatalities in the oil and gas extraction industry are the result of struck-by/caught-in/caught-between hazards."
The stats are comprised of hazards from many sources, including moving vehicles, equipment, falling equipment and high-pressure lines.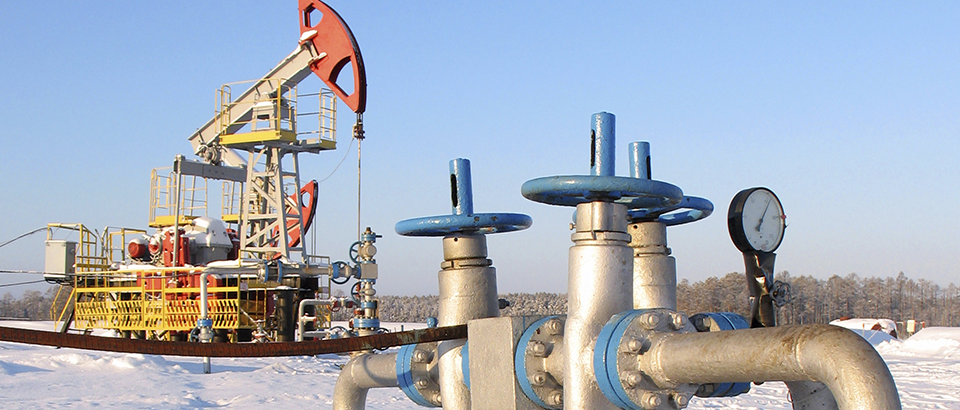 The oil extraction process can be dangerous, with very hazardous work environments, especially for lone workers. The CDC reports that cave-ins can occur while trenching where workers can easily become caught in, or stuck in between materials.
3. EXPLOSIONS & FIRES
"The oil and gas industry has more deaths from fires and explosions than any other private industry," according to an EnergyWire review of federal labor statistics.
According to the National Fire Protection Association (NFPA) Journal "OSHA currently has standards that seek to prevent fires on drilling sites and injuries related to fires. It requires that drilling companies create exit routes, emergency action plans, and fire prevention plans. It requires that workers have access to flame-resistant clothing, and it outlines how flammable and combustible liquids should be stored."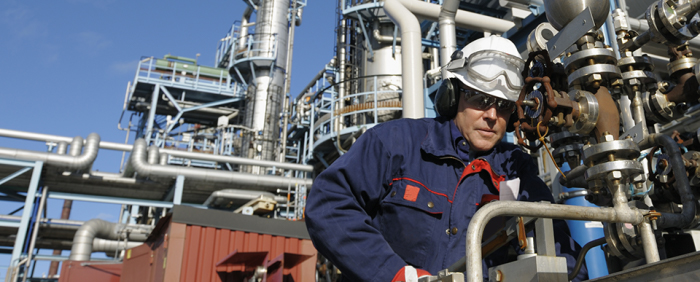 And, the American Petroleum Institute (API) developed guidelines for oil and gas companies on how they should interact and inform communities and first responders.
4. FALLS
In the United States, the Bureau of Labor Statistics reports 247,120 non-fatal cases involving falls, slips and trips in 2014 and nearly 800 fatalities in 2014, up from previous years.
And, the Canadian Centre for Occupational Health and Safety reports that more than 42,000 workers are injured annually due to fall accidents.
5. CONFINED SPACES
Working in confined spaces is one of the most dangerous situations for our line workers.
Industrial Safety and Hygiene News reports "workers are often required to enter confined spaces such as petroleum and other storage tanks, mud pits, reserve pits and other excavated areas, sand storage containers, and other confined spaces around a wellhead. Safety hazards associated with confined spaces include ignition of flammable vapors or gases. Health hazards include asphyxiation and exposure to hazardous chemicals."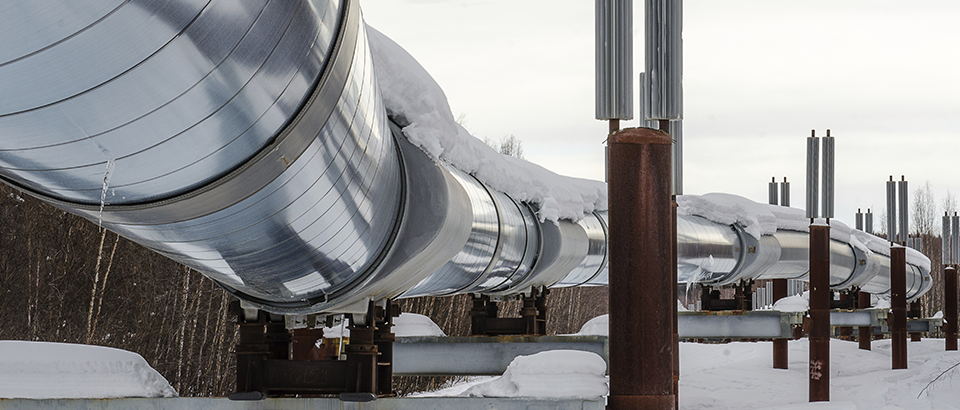 Workers are not allowed to enter such confined spaces unless proper training, equipment and procedures are in place. A confined space must be evaluated to determine if it is a permit-required space. Employers must have a written confined space entry program and comply with all requirements outlined in OSHA's permit-required confined spaces.
At a 2012 OSHA conference, attendees were reminded that confined spaces must be "large enough for an employee to enter fully and perform assigned work; is not designed for continuous occupancy by the employee; has a limited or restricted means of entry or exit." These spaces may include underground vaults, tanks, storage bins, pits and diked areas, vessels, silos and other similar areas.
6. CHEMICAL EXPOSURES
The National Institute for Occupational Safety and Health reports "there is a lack of existing information regarding the variety and magnitude of chemical exposure risks to oil and gas extraction workers. To determine if risks are present, NIOSH wants to develop partnerships with the oil and gas extraction industry to identify, characterize and (if needed) control workplace chemical exposures."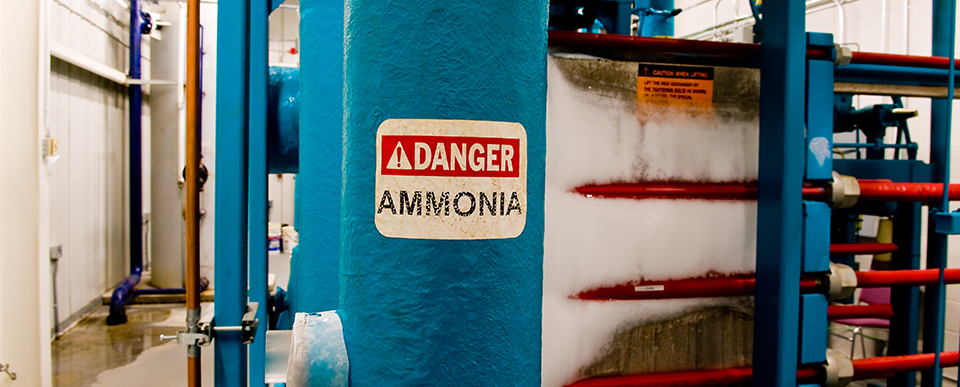 The NIOSH Oil and Gas Extraction Safety and Health Program indicates exposures can be hazardous. "Exposures are episodic. Ultrafine particulates were found to increase during periods of heavy pumping; i.e., during hydraulic fracturing operations." The report also indicated:
Chemical hazard exposure risks include:
Mixed exposures (silica, DPM, VOCs, etc.)

Multiple exposure routes (inhalation, ingestion)

Dermal exposures (Pb, Solvents, PAH's)

Take-home exposure/transfer risks
Ensuring your teams take all safety precautions when working with chemicals is vital.
7. WORKING IN REMOTE LOCALES
Your team may work in the most remote locations for exploration, at pumping stations or in gas plants. Your personnel are comprised of land survey crews, oilfield service groups or operators and contractors.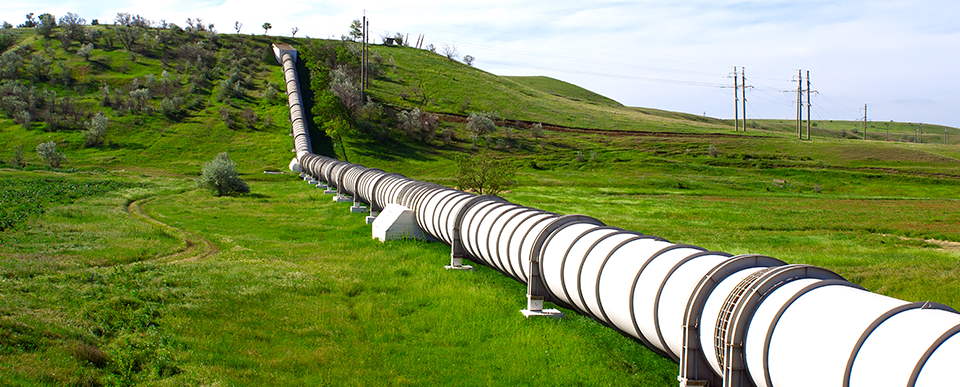 On the road and often in remote locales—other roles such as operators and pipeline workers face their share of challenges throughout their worksite, too. While work-alone procedures may look good on paper, are processes in place to help your lone workers when a safety incident occurs?
Some of your team members may work in remote areas of the world, be isolated outdoors or face hazardous conditions. Others may be driving alone to remote locations. Lone workers are considered to be those employees out of sight and sound from others.
TECHNOLOGY THAT IMPROVES EMERGENCY RESPONSE TIMES
To make a difference, no time can be wasted in managing your emergency response.
Many organizations still use antiquated check-in procedures to ensure the ongoing safety of employees. This approach has proven it is not capable of responding fast enough, in real time to make a difference for your lone workers. Adopting a safety monitoring program that incorporates active monitoring far outclasses manual check-in processes or spot-checks and greatly improves your organization's ability to respond to safety incidents at any moment.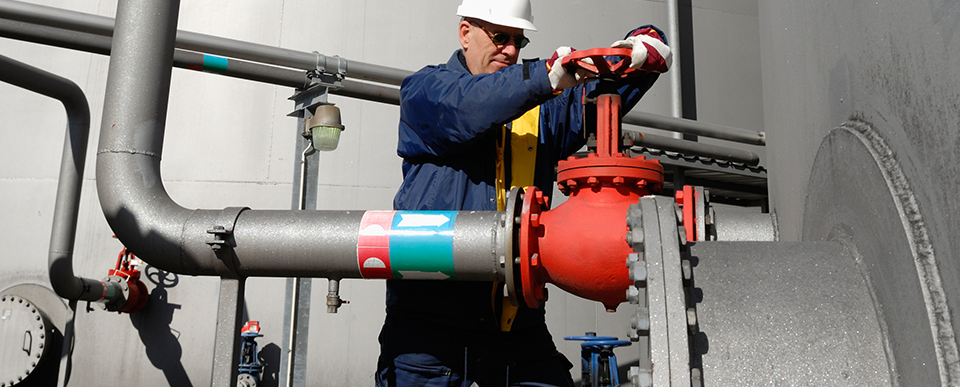 Automatic detection technology can improve the outcome for an employee who has suffered a workplace injury, health event or physical assault during the winter and cannot call for help.
Optimized emergency response time is at the core of Blackline Safety's solutions. We provide all customers with the ability to quickly respond to injuries, health incidents and even animal attacks, in the shortest time possible.
Real-time monitoring solutions combined with communication and precise employee positioning technologies for every scenario—indoors, outdoors, remote and driving locations. Your employees can work anywhere with confidence, especially in the winter months. In Oil & Gas applications where Blackline's technology is used, responders can be directed in real-time not only to a precise outdoor location, but the exact floor and room an employee is located if indoors.
Do you have the right procedures in place to send an emergency response to your oil and gas personnel when an incident occurs?
Find out now—let's talk about how we can help elevate your current safety monitoring program. Connect with us today.