Putting your employees first and foremost is your No. 1 priority.
Do your current safety measures have a minimum impact to your bottom line and make the quality of your employees' lives a priority?
Here we explore your safety challenges, accountability when an incident occurs and citations and fines distributed to those who do not make their employees' working environments safe.
YOUR SAFETY CHALLENGE
Seeking solutions that offer productivity improvements with a high ROI to save your organization time and capital is key for stability. And assurances that your lone workers are doing their work while remaining secure is key for your organization's safety program.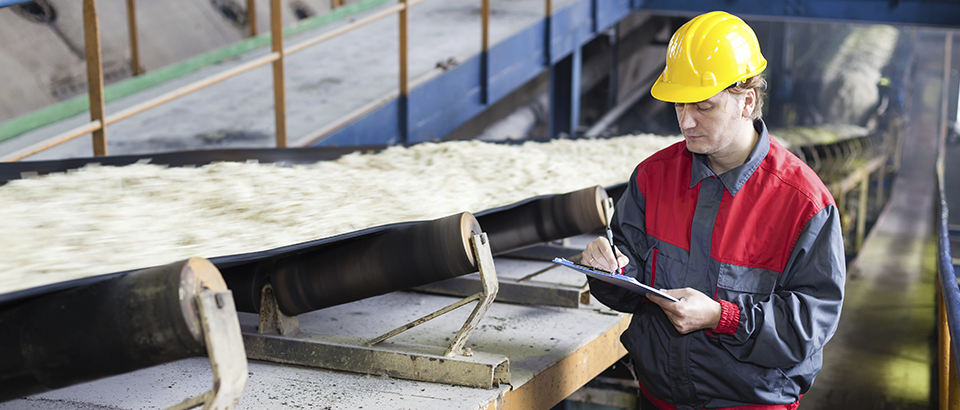 Your aim is to identify the return on your employee safety programs, keep insurance and worker compensation costs low, and avoid financial and legal repercussions for incidents. Realizing it's key to develop strategies for rapid response to lone-worker employee incidents, you also require turnkey solutions and visibility of your workforce and their health and safety status.
ACCOUNTABILITY
Employees who don't adhere to safety procedures put your whole company at risk. Subject to fines or even jail time when not compliant with legislation, you're not interested in potentially spending unnecessary capital for other measures to keep workers safe on site.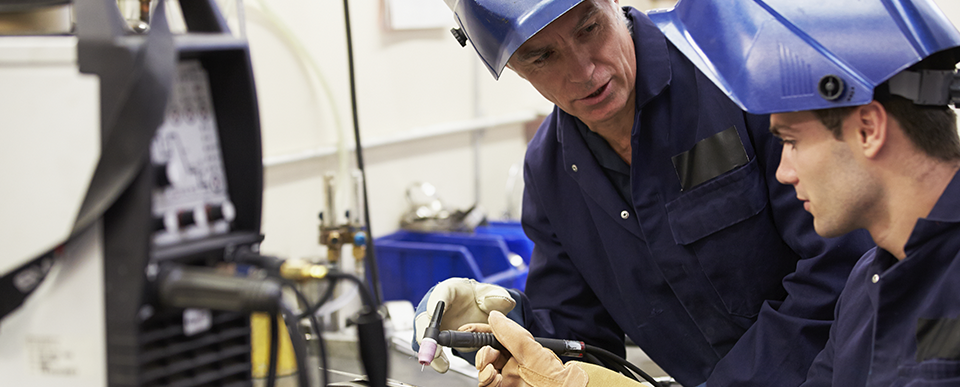 With safety legislation and compliance processes in place for your employees, is accountability clear for all stakeholders?
CITATIONS & FINES
In the first few days of November alone, the Occupational Safety and Health Administration (OSHA) in the United States has already posted press releases about industries being cited for workplace safety negligence.
An excavation contractor was fined $57,000 for trenching hazards.

A construction company was cited for exposing workers to fall hazards.

A sewage and water contractor was cited a second time for trench cave-in hazards.
Perhaps the most sobering statistic is the $6 million settlement in the workplace death of an employee at a food manufacturing facility in California.
Organizations are responsible when they fail to keep their employees safe on the job. And these are just a few examples of infractions from across the United States.
Please join us for our upcoming webinar, "The Safety Landscape is Evolving: Are you Prepared?" during which we will explore occupational safety and compliance and bring you up to speed on safety legislation. Register today!